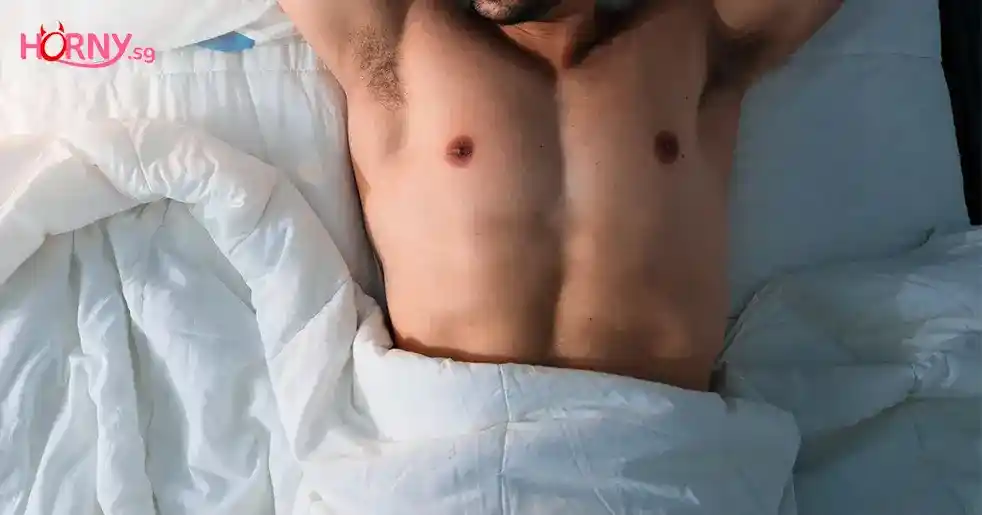 Self-care activities like going for a massage or taking your time to apply skincare products every night help you to relax and destress. But did you know that a sensual activity like masturbating is also a form of self-care? Other than just providing physical pleasure, masturbation offers various mental and emotional benefits too.

If you have always been curious about masturbation or simply want to up your self-pleasure game, this beginner's guide will aid you in advancing from a novice to a pro. Keep reading to find out why there is no shame in enjoying solo sex, tips for elevating the experience and female and male sex toy recommendations to take things up a notch.

Why masturbate?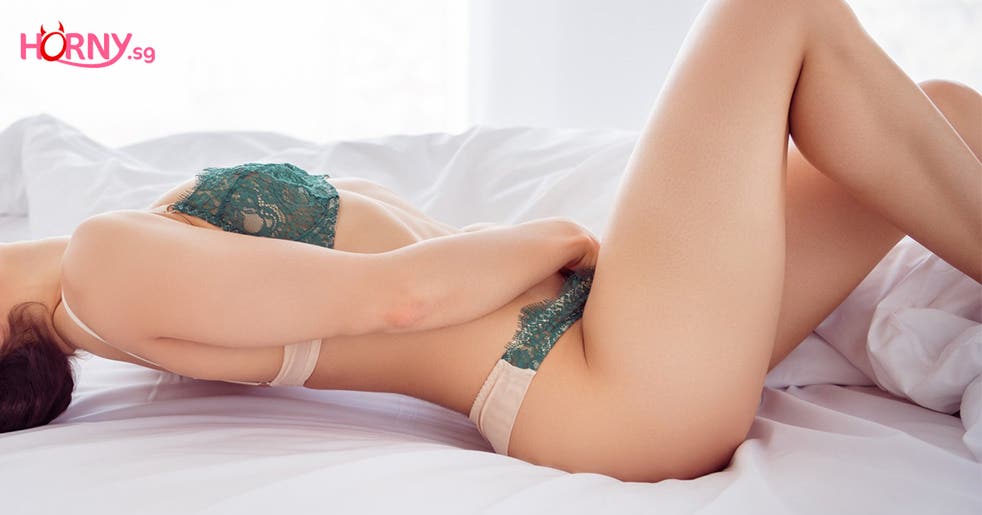 You might have heard about how masturbation is unhealthy and can cause one to develop an addiction, but these are misconceptions and untrue! Self-pleasure is, in fact, healthy for you both physically and mentally - plenty of research has been done to back this claim.

When you have an orgasm, natural feel-good chemicals also known as endorphins, dopamine and serotonin get released, boosting your mood and kicking stress in the butt. A combination of such chemicals can lull you to dreamland as well, helping you to get a better night's rest.

And contrary to popular belief, masturbating does not affect your sex drive but rather, amplifies it. Your body releases testosterone during orgasm and in layman's terms, increases desire and gets you in the mood for some more action.

Pleasure aside, masturbating has some serious health benefits - for instance, endorphins released during masturbation can ease menstrual cramps for women and there has been growing evidence that men who ejaculate more may be less at risk of developing prostate cancer.

If these benefits are not convincing enough for you to embrace self-pleasure, then how masturbation improves self-esteem and body image might change your mind. Self-pleasure can be really empowering when you learn to fulfil your needs - taking pleasure into your own hands is totally possible (sometimes, with extra help from a male or female sex toy) and you do not need to rely on a partner to feel good about yourself.

Learn more: 50 Shades of Pleasure: Beginner's Guide to Common Adult Toys

So, how should you masturbate?

Each person's body as well as likes and dislikes are unique, so there is no one-size-fits-all solution. But there are some tried and tested tips to try out that will make your first (or nth) masturbation experience absolutely fire.

For females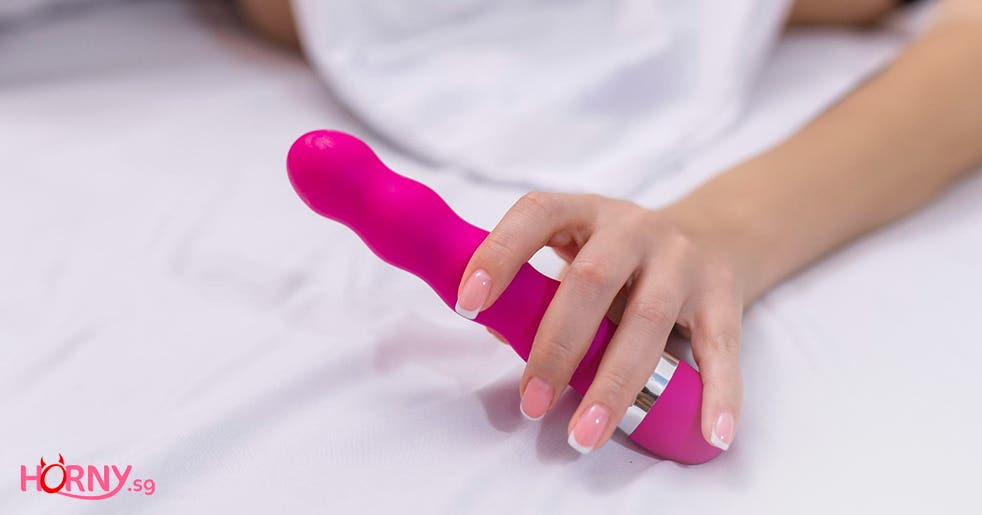 Be in a safe space: find a place you feel comfortable in - it could be your bedroom - and lock the door to ensure nobody barges in without warning.

Start with butterfly touches: light and soft touches like caressing your breasts and teasing your inner thighs sets the stage to get you in the mood before sexual stimulation.

Add firmer touches: when you start to feel aroused, amp up the anticipation by exploring erogenous zones like your nipples and vulva area with firmer pressure.

Take it slow or speed it up: depending on your preference, you may find yourself wanting to savour the moment before sexual stimulation or quicken your pace for more pleasure - there is no right or wrong.

Use your hands or bring in a sex toy: your hands and fingers may be capable of bringing you to the edge but exploring female sex toys like a vibrator could double the pleasure with less effort on your end.

Use a lubricant: regardless of whether you are using your hands or a sex toy, lube will always come in handy to make masturbation more enjoyable by reducing friction.

Try different positions: like sex, you can also explore different positions when masturbating - try standing up, straddling a pillow or laying on your back.
Learn more: 6 Female Sex Toys You Need to Take Pleasure Into Your Own Hands

For males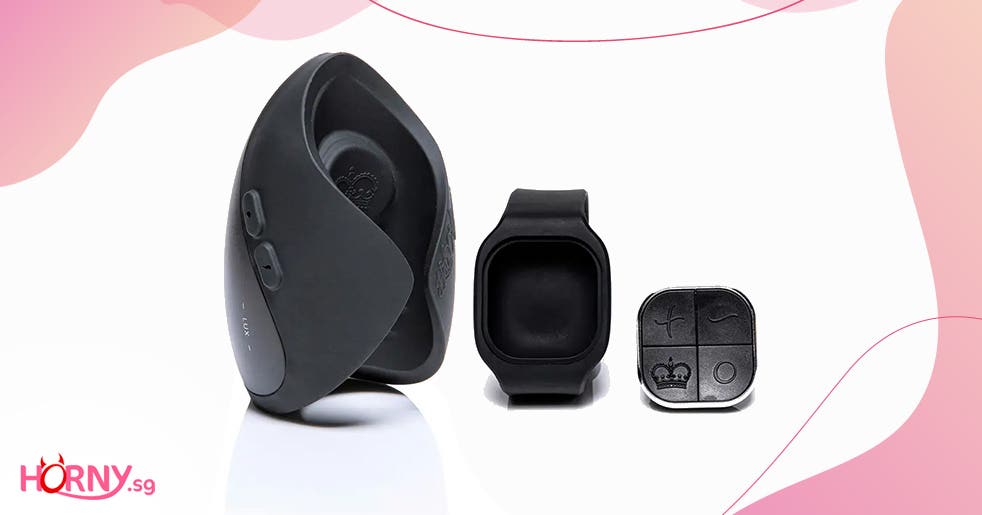 Be in a safe space: it is equally important for you to find a place you feel completely relaxed in to fully enjoy the effects of masturbation.




Set the mood: dim the lights, turn on sensual music and get comfortable to enhance the experience.

Change up your position: you do not always have to be laying on your back while masturbating; sitting up, standing or leaning against the wall may offer different stimulations.

Use a lubricant: unlike the vagina, which is self-lubricating, only the pre-ejaculate that comes out of the penis provides some form of lubrication - hence, using lube ensures that you get to enjoy better sensations.
Try a male sex toy: using just your hands can be tiring after a while, so why not try out sex toys like an app-controlled

male masturbato

r for more mindblowing orgasms?

Do not just focus on the penis: there is more to your genitals than just the penis - pay attention to your balls and try stimulating your p-spot with a prostate toy.
Make masturbation more fun with our wide range of male and female sex toys available on Horny.sg

Horny.sg is the one-stop platform for you to explore an array of female sex toys ranging from vibrators to clit suckers.

We bring in a variety of male sex toys like male masturbators and prostate toys as well.
Kickstart your masturbation journey or spice it up today - you name it, we have it.