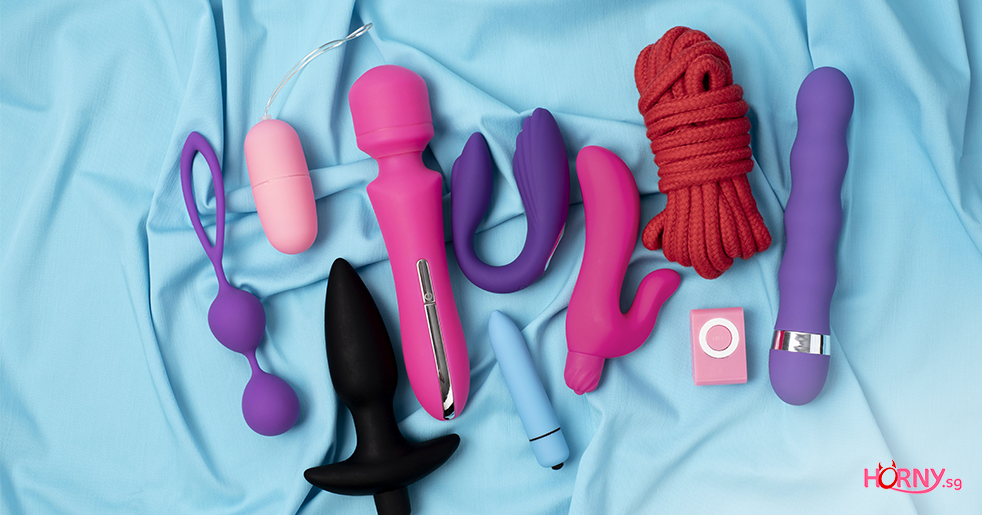 Long gone are the days when adult toys had to be purchased in dingy shops and kept hush-hush. As years go by, our society has become more open about discussing sex and adult toys, and that is the way it should be. The global sex toy market is also expected to grow steadily and is projected to reach 80.7 billion USD by 2030 - signifying a demand and shift in mindset.
Sex toys offer pleasure that sometimes, your partner may not be able to offer. They are also perfect for improving your sexual knowledge of how to pleasure yourself, including finding out what you like and dislike. Introducing them into your intimate life can make sex more fun and help you connect with your partner too.
Alas, despite the benefits and growing popularity, there are still many misconceptions surrounding sex toys. Here is the truth about sex toys to put these misconceptions to bed once and for all.
Shop for sex toys online in Singapore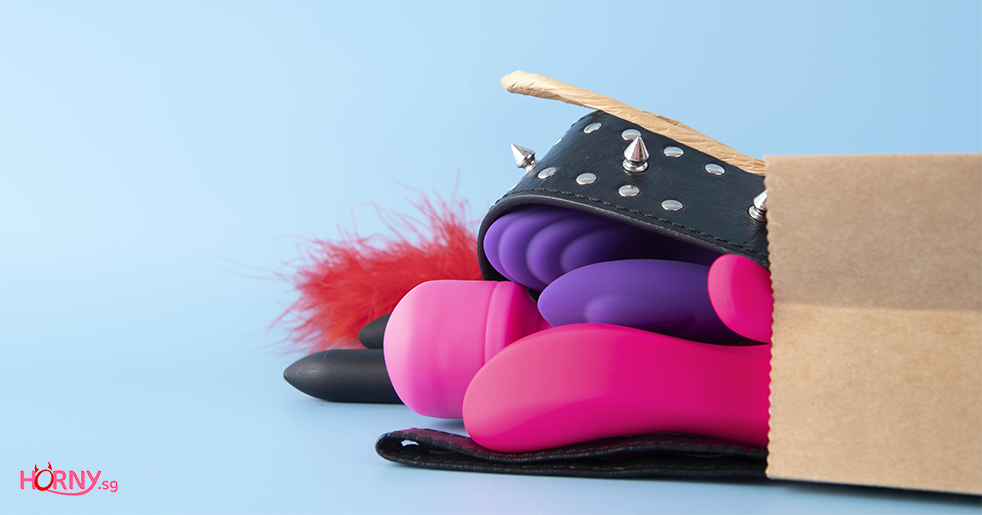 Ready to delve into the world of self-pleasure or switch things up in your intimate life with sex toys?
Explore a range of sex toys online in Singapore at horny.sg, your one-stop platform for all things sexy and fun.
We have a wide selection of sex toys for both men and women, as well as for people of all levels ranging from beginners to experts.
There is something for everyone - shop now!