Fleshlight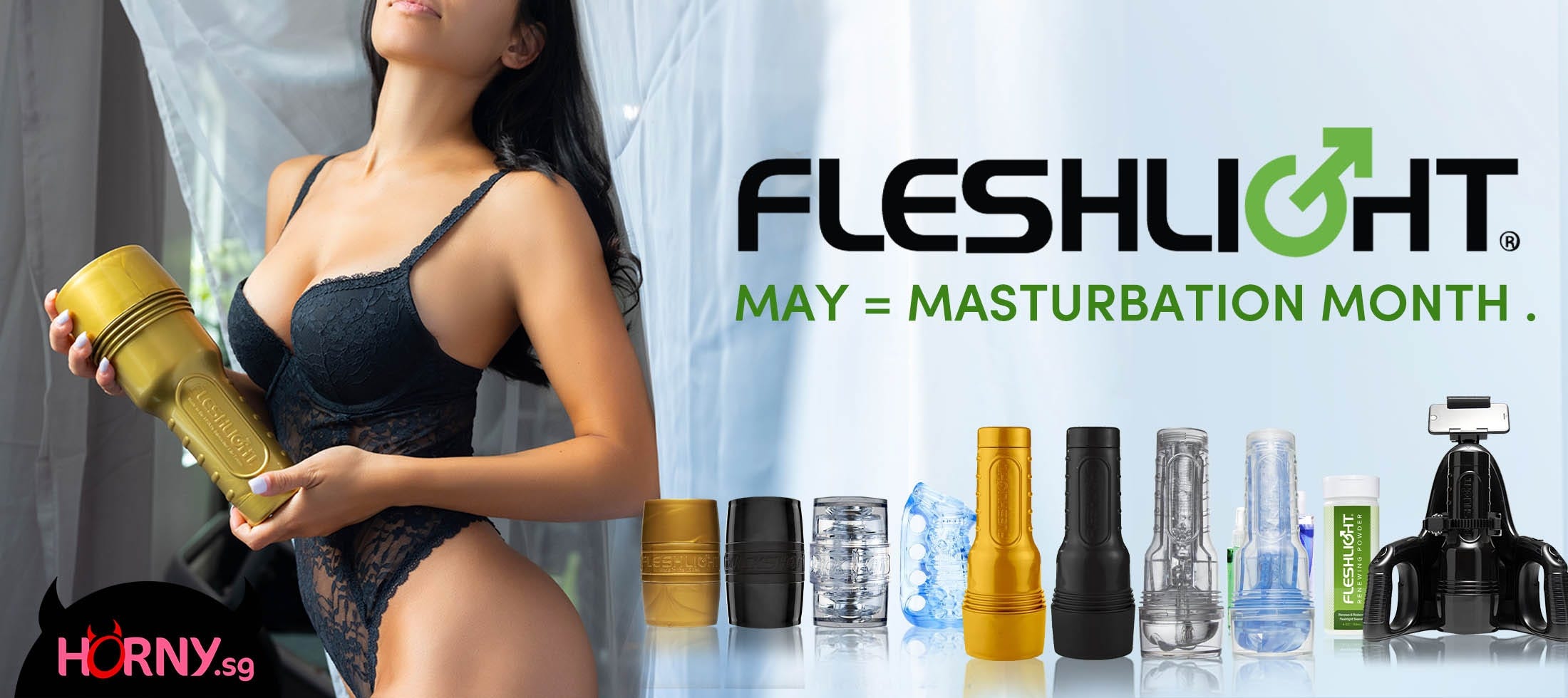 The Fleshlight series - a famous masturbatory aid brand from the US, made exclusively designed for males, is now available in Singapore, providing you with the closest you'll ever get to your fantasy. A masturbator device designed by Steve Shubin for discreet sperm collection now comes with different designs modelled by Fantasy, Sci-Fi, and popular pornographic models.
The Fleshlight series is one of the most-viewed and bought sex toys in Singapore today. At Horny.SG, we are glad to be Fleshlight's Singapore #1 Reseller and Authorized dealer! Ensuring quality and offering a wide range of products. We also provide you with LiveChat support for any inquiries, tips, and packaging details.
Spice your sex life by browsing a wide range of our products below. For new product updates, click here!
FAQS
Why buy a Fleshlight?
You're in control! - Nothing is closer to the real "thing" with the Fleshlight masturbator series. It is the perfect alternative to fulfill your need for sexual fantasies. The material is soft, non-vibrating, and the patented SuperSkin sleeve is designed to improve your masturbation.
Will the Fleshlight last?

It's built for a lifetime of pleasure. With proper cleaning and care, the masturbating aid will last a lifetime.