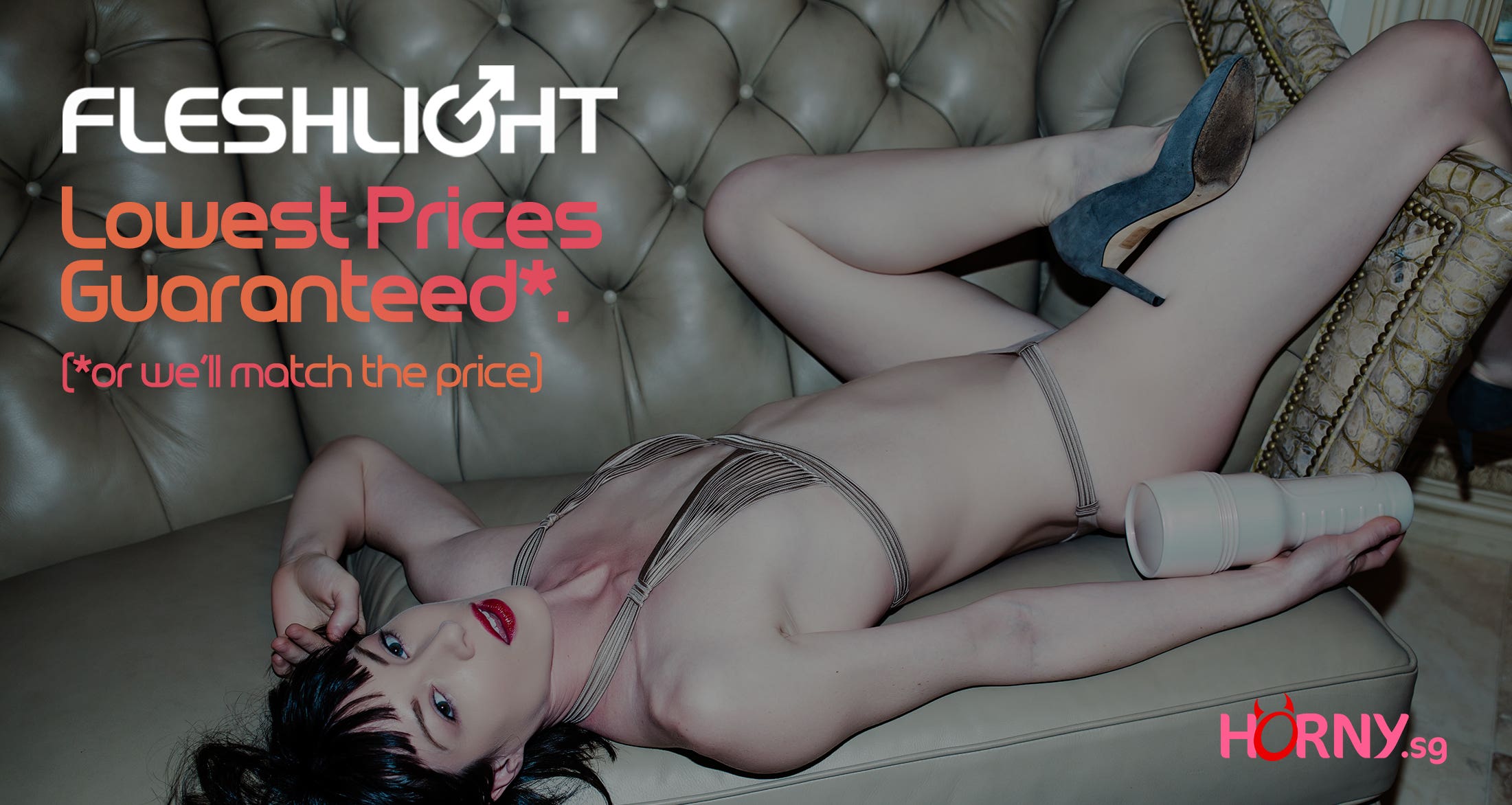 Price Matching Guarantee Terms & Conditions
If you find an identical product at a lower price at a Singapore online/physical store, we will match that price when you buy, or we will refund the difference in store credits. Please email enquiry@horny.sg with: details of the product, where the product is being advertised at a lower price and the price at which it is being offered for sale. (URL link or proof of price is required)
The product in question must be new, identical in style, specification, size and colour, and offered on the same terms.
The competing Singapore retail store or website must have the product in stock and available for immediate purchase or delivery. Horny.sg must also have the product in question in stock.
Excludes factory outlets, group buys, duty free shops, home shopping channels, auction sites, pop-up stores, private sales.
No promotional or voucher code applies. Any other retailer's price match promotion which offers an additional rebate or other benefit for any price matched product is also excluded.
The price being matched must include all GST and shipping charges as applicable.
Our Price Guarantee applies up to 7 days after purchase and subject to our approval. Proof of purchase and verification will be required.
We reserve the right to change the Terms & Conditions at any time.
The Fleshlight series - a famous masturbatory aid brand from the US, made exclusively designed for males, is now available in Singapore, providing you with the closest you'll ever get to your fantasy. A masturbator device designed by Steve Shubin for discreet sperm collection now comes with different designs modelled by Fantasy, Sci-Fi, and popular pornographic models.
The Fleshlight series is one of the most-viewed and bought sex toys in Singapore today. At Horny.SG, we are glad to be Fleshlight's Singapore #1 Reseller and Authorized dealer! Ensuring quality and offering a wide range of products. We also provide you with LiveChat support for any inquiries, tips, and packaging details.
Spice your sex life by browsing a wide range of our products below. For new product updates, click here!