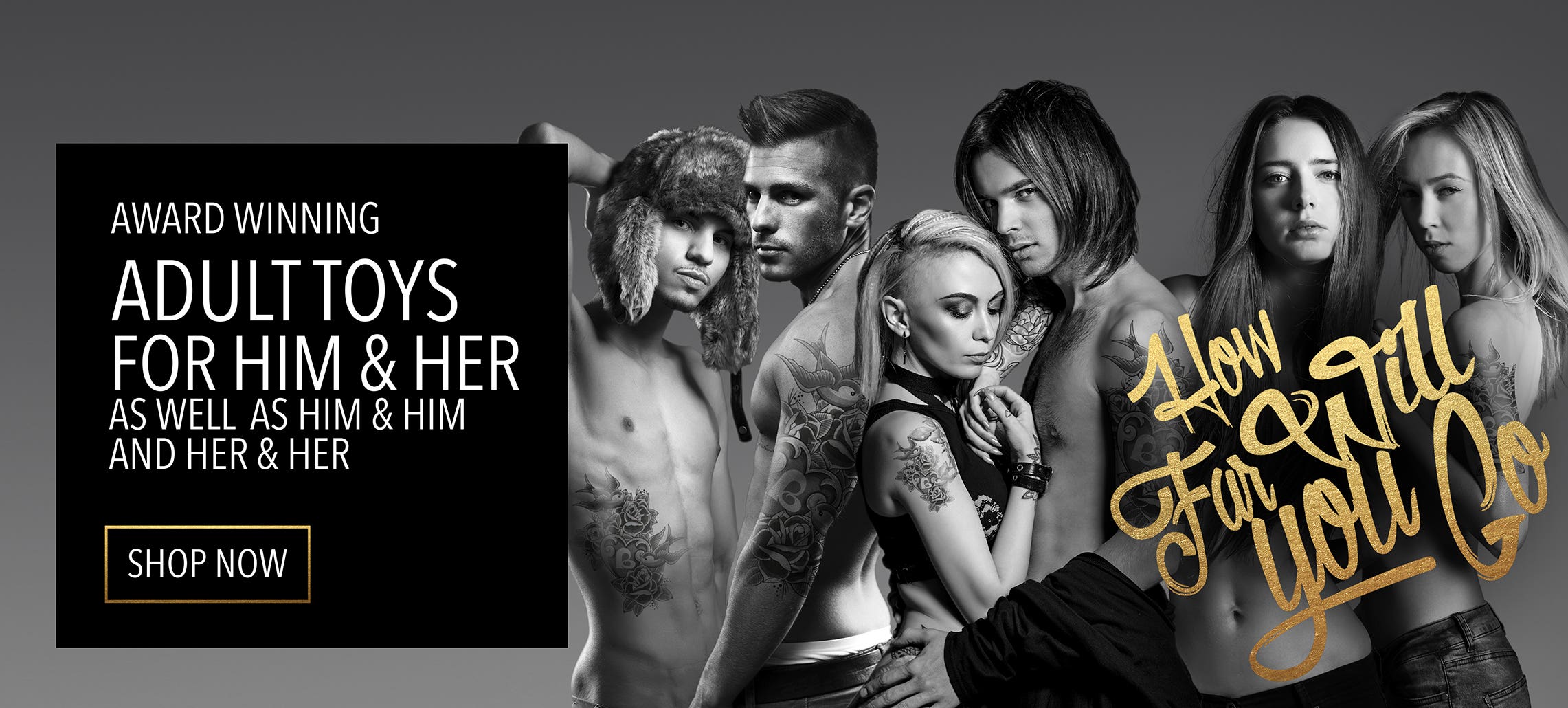 ROCKS-OFF LIMITED IS A LEADING MANUFACTURING BRAND WITHIN THE WORLDWIDE ADULT MARKET.
Rocks-Off is the number one European supplier for own brand and branded products with the worldwide number one best seller being the RO-80mm bullet–with over 6 million sold to date.
Our products are produced with body safe materials, meet the highest level of conformity and unless otherwise stated, are tested 100% water proof and are fully submersible. Each product comes with a unique registration number giving both suppliers and customers a full non quibble product satisfaction guarantee.