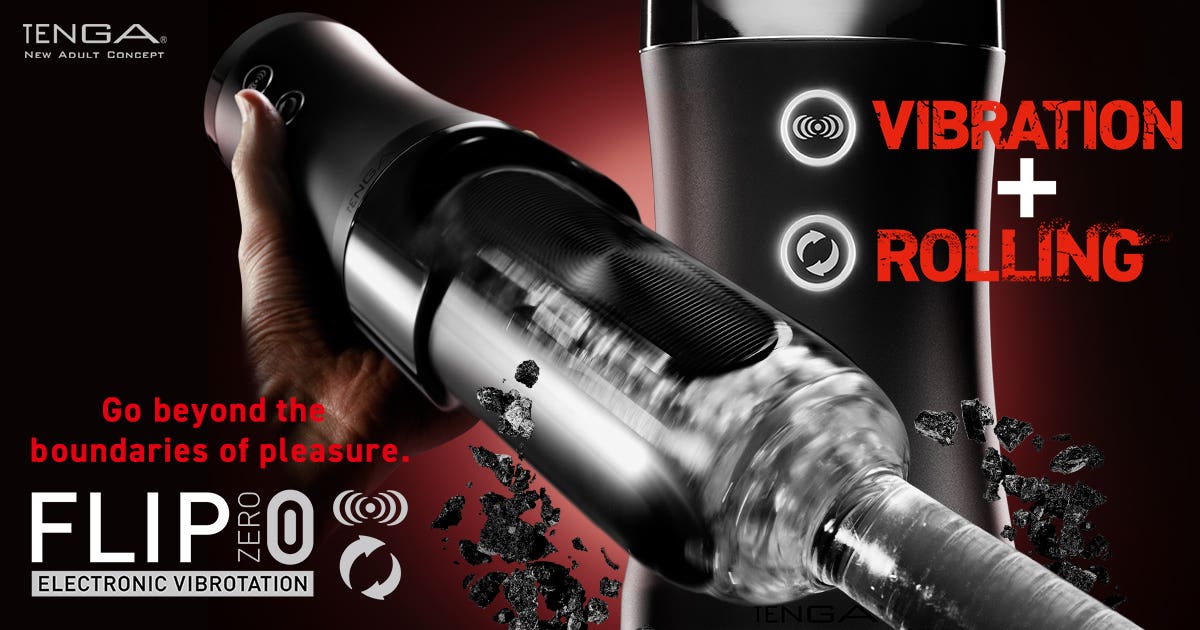 TENGA: New Adult Concept
Try feeling more. Try dreaming more. Try openly loving what you love, even more.
Try being who you are, free of expectation. Someone who owns their passions
with their whole heart is someone who understands the importance of the passions of those around them.
Let's build a world that is open, free, and full of joy where your individuality is celebrated for making you who you are.
Enjoy being you. Live free, with love.
Discover hidden pleasures with Japan No.1 TENGA Sex Toys for Men. Carefully designed and made with Japanese craftmanship and body safe TPE materials. We offer free delivery for all orders in Singapore. Do not miss out on our weekly special deals to purchase your TENGA at great discounts.
As a TENGA premium reseller, you will find exclusive TENGA collectables in our store from time to time. TENGA is also the maker of iroha - female toys designed by women for women only.