Womanizer Vibrators and Stimulators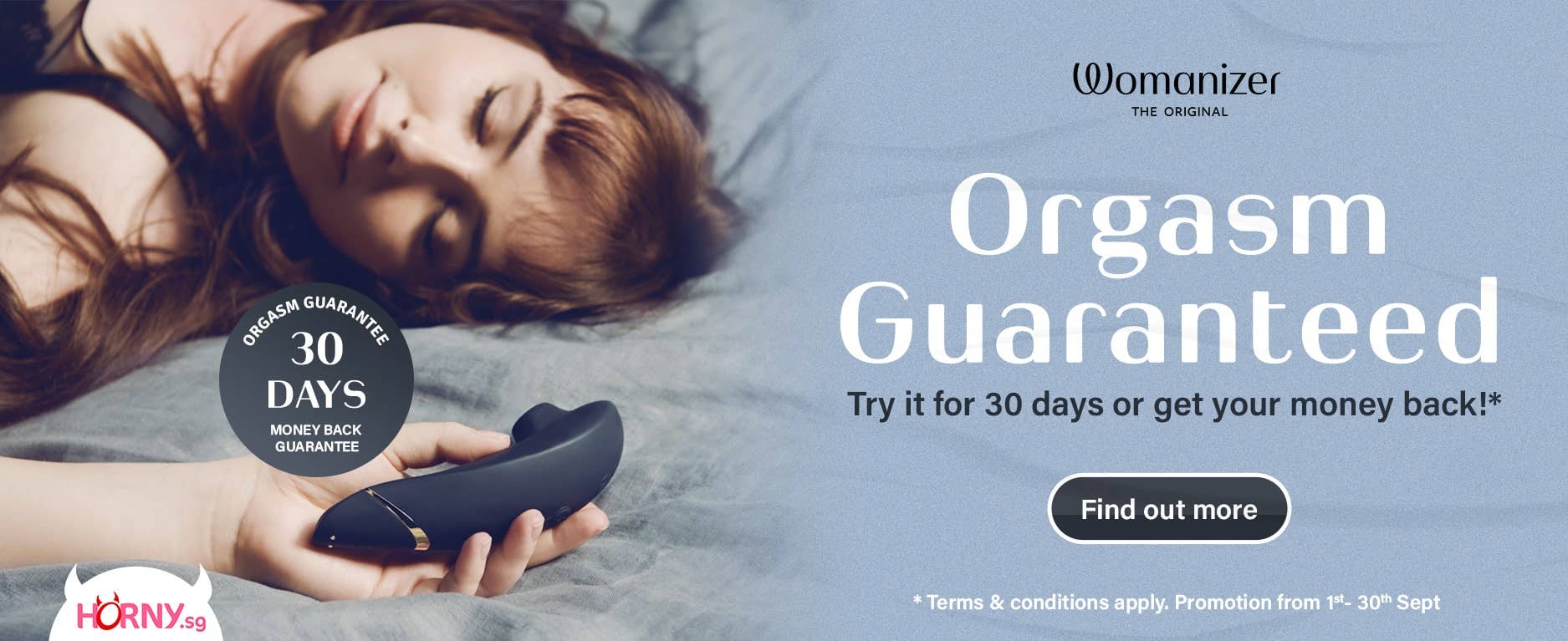 ---
Go. Love yourself!
Do it yourself - and do it more often!
At WOMANIZER™, we believe that solo sex is self-love in best practice. That's why we promote talking openly about masturbation. On our Womanizer Blog, we create a dialogue with readers and listen to them, as well let influencers, experts and authors have their say too. Together we'll broadcast the message to the world: love your body and take time to find your sexual fulfillment!
#IMASTURBATE​
---
Frequently Asked Questions
What is a "clit sucker" vibrator? 
A clit-sucker vibrator is a type of clitoral stimulator toy that features a unique design. It typically includes a silicone stimulation head that is specifically designed to fit over the clitoris. When activated, the toy creates a gentle suction and pulsating air pressure around the clitoris, simulating the sensation of oral sex. This unique sensation sets it apart from other types of clit vibrators, offering a different and intense pleasure experience.
What kind of lubricant can I use with my Womanizer?
When using a Womanizer product, it is recommended to use water-based lubricants. Water-based lubricants are compatible with the stimulator head, which is typically made from medical-grade silicone. It's important to avoid using silicone-based lubricants with Womanizer products, as they can potentially degrade the silicone material of the stimulator head. Using a water-based lubricant will ensure optimal performance and longevity of your Womanizer device.
How Does Womanizer's Pleasure Air Technology Work?
Unique sensations. Pleasure Air technology uses gentle waves of air pressure to create a pleasurable suction motion on the clitoris 

Contactless connection. This isn't your standard vibrator – Pleasure Air's exhilarating air waves deliver tantalizing sensations using pressure alone  

Unbeatable stimulation. Unlike other models, Womanizer's toys enliven the clitoris without any numbness or overstimulation for incredible – and even multiple - orgasms