Chat with Sexologist : Dr Martha Lee 18th Dec 2019
Chat with Sexologist : Dr Martha Lee 18th Dec 2019 - Free walk in ! Thank You Dr. Martha Lee for choosing Horny.sg as a partner for the "Embracing Your Pleasure" Workshop . It a session filled with fun , laughter and sharing on the most concerned topics of Women Sexual Health that are not often discussed. The energy was ABSOLUTELY TREMEDOUS , and we believe all participants had some great tips to take back with them, to improve their relationship with their partners, and of course not to forget , the support of Womanizer TM for the give away of 'THE ONE' - Air Pressure Clitoral Stimulator '30 Mins of Pleasure' to all our lovely partcipants .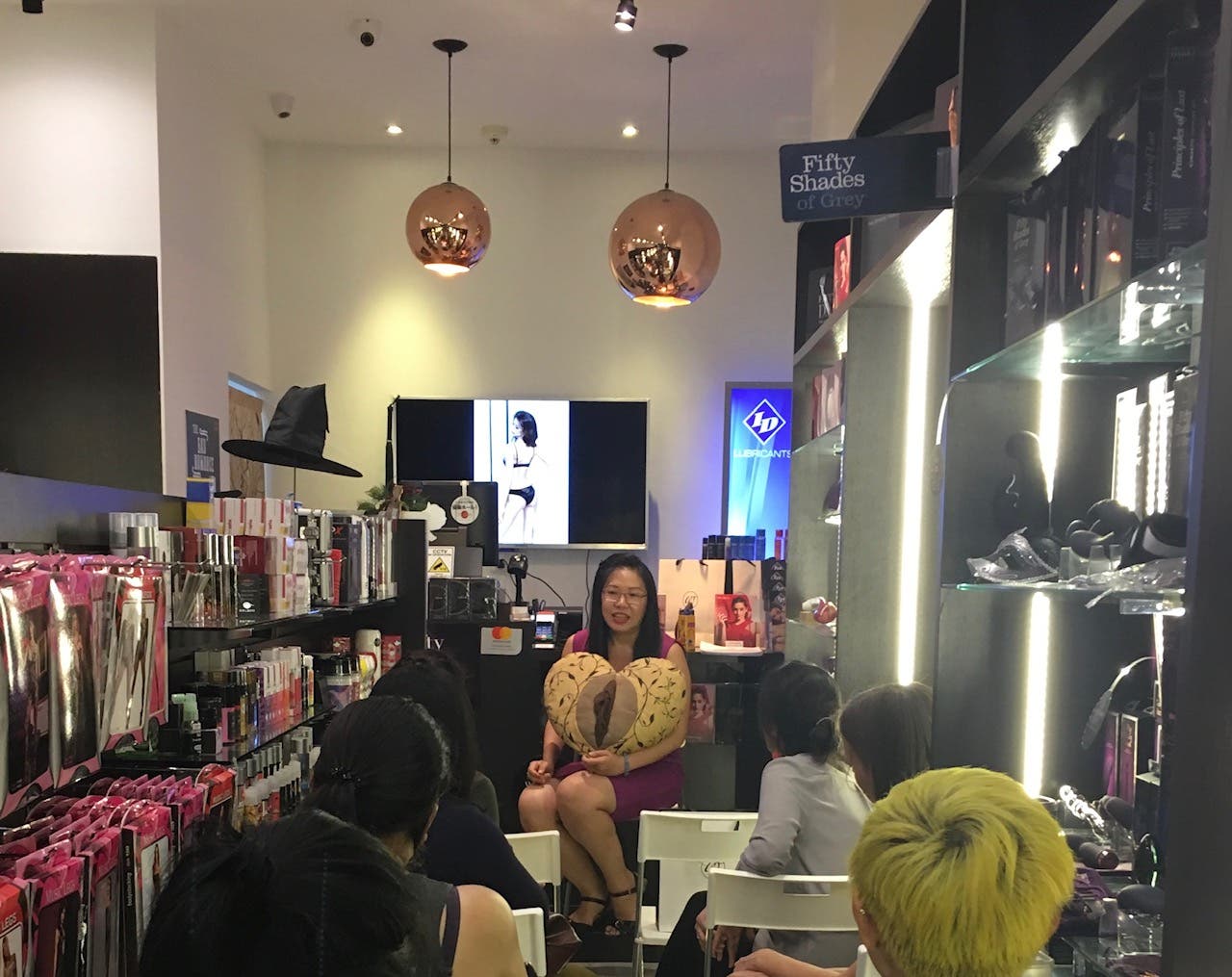 Feedback from last night's workshop:
"Your workshop, your talking was great! Unusual!! (good meaning). Many people are interesting about sex and relationship. how getting better and enjoy. But unfortunately people don't talk about that not much. Especially getting older. So your work shop(i saw another work shop your web site) is honest and real!! Very original!! You told us your experiences a lot. It's good learning for us and fun! :) I'm interested in another your work shop. Thanks again Martha!! Have a great week end." - Mieko, 28 Sept 2018
"Full of real life and practical anadotes, she brings across the message of how loving oneself is important to our well being and there is no judgement on our bodies. Woman is more than body parts, we are a total package of spiritual and physical. And pleasure is as much about receiving and giving. Thus empowering woman to enjoy themselves. "
- LISA, 28 Sept 2018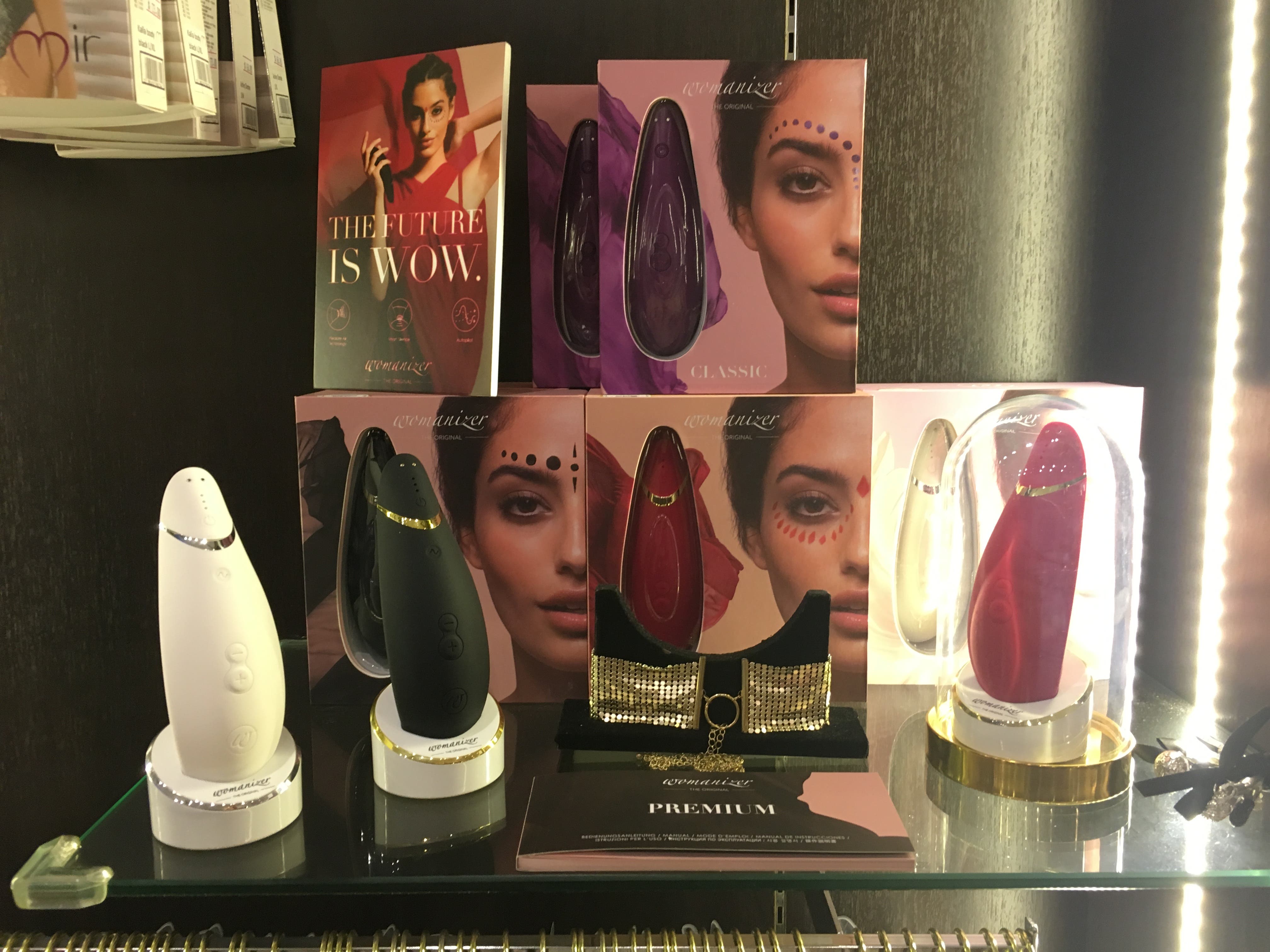 The New Womanizer Premium was introducted during the classes @ $280 SGD (Smart Silient, Touch Sensor Technology, Luxuriously coated with Silky smooth Silicone)
Course Sign up Click here to Erol with ErosCoaching.com