Hi There,
Many of you must be wondering, how does Horny.sg send out their parcel daily?
Here are some packing samples on how we maintain our packaging 'DISCREET' with Eco-friendly Biodegradable Materials & Waterproof sealed bags.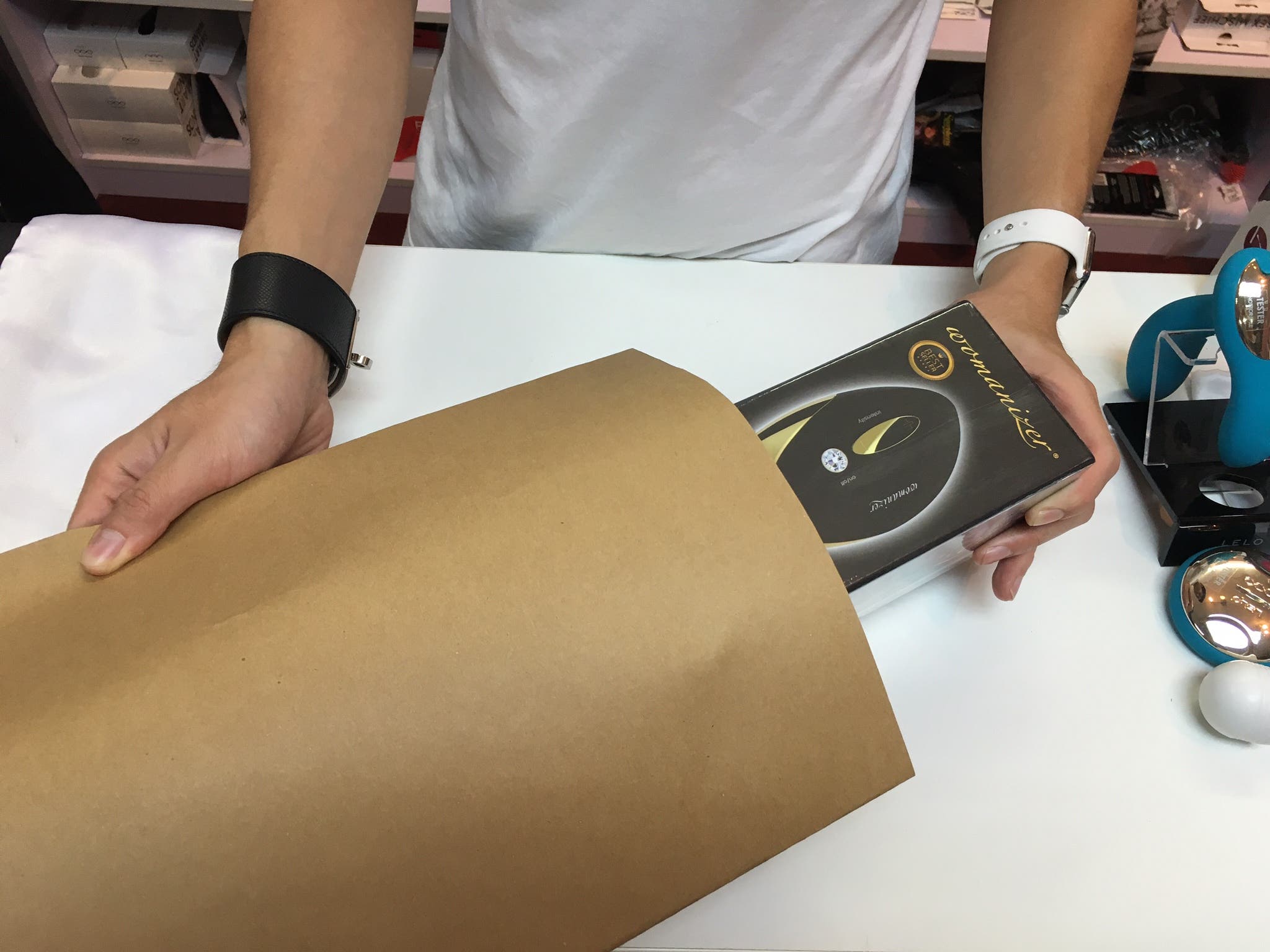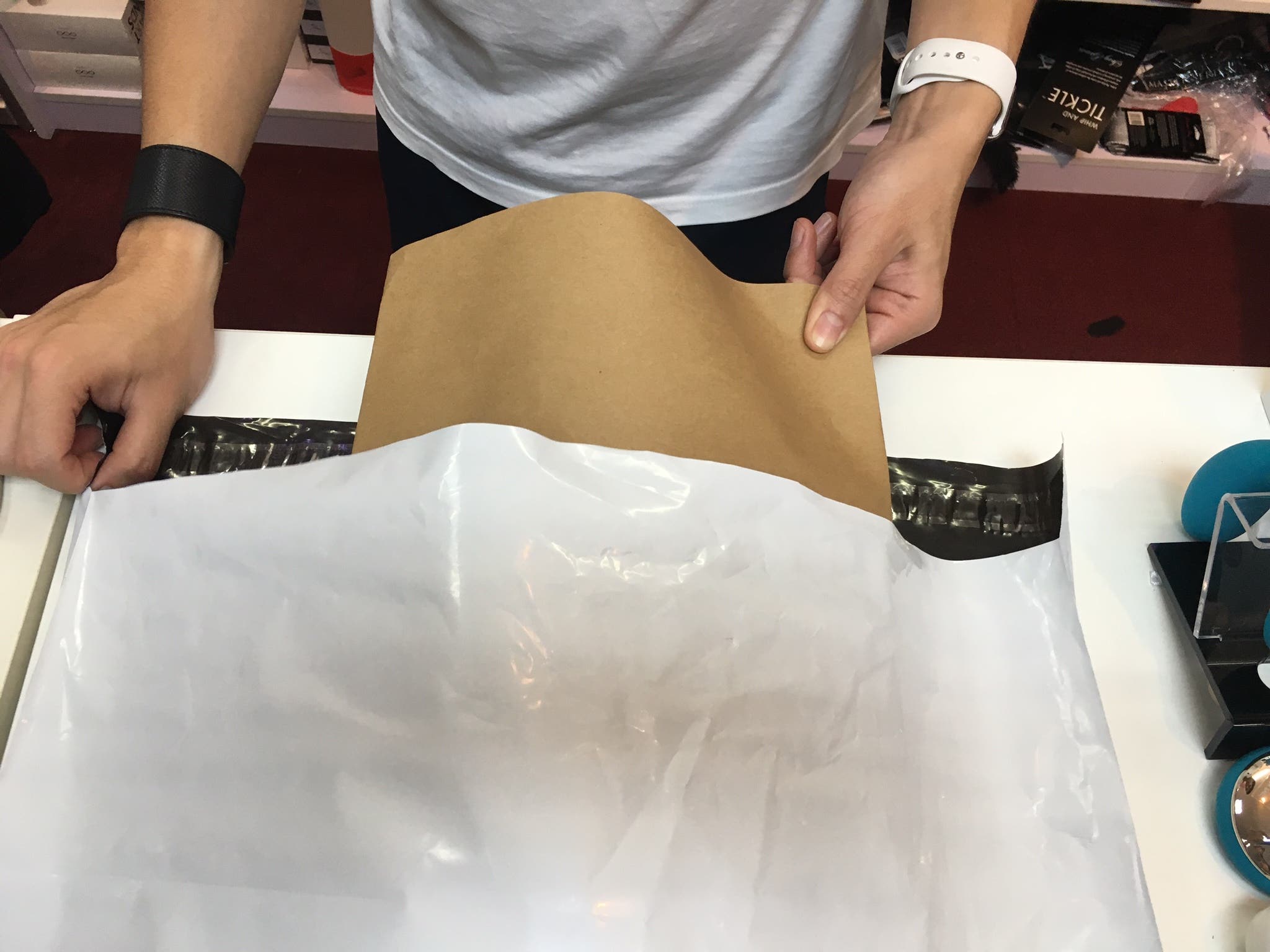 (As u can see, there will not be any horny.sg logo or company logo)
Labelling
Name, Address and Telephone will be labelled on a pc of paper attached to the parcel, this is to avoid mistakes or error made by us or our driver. ( if you do not want these labels . please inform us in advance )
Postage : We will wrap a layer of bubble wraps to protect the product from damage.
** In some cases, if product is small in size, we will use a smaller brown packing paper or with gift wrapping paper.
Box Packaging
In some cases, if all items can't fit into a brown package, we will use box packaging, this applies to international shipping as well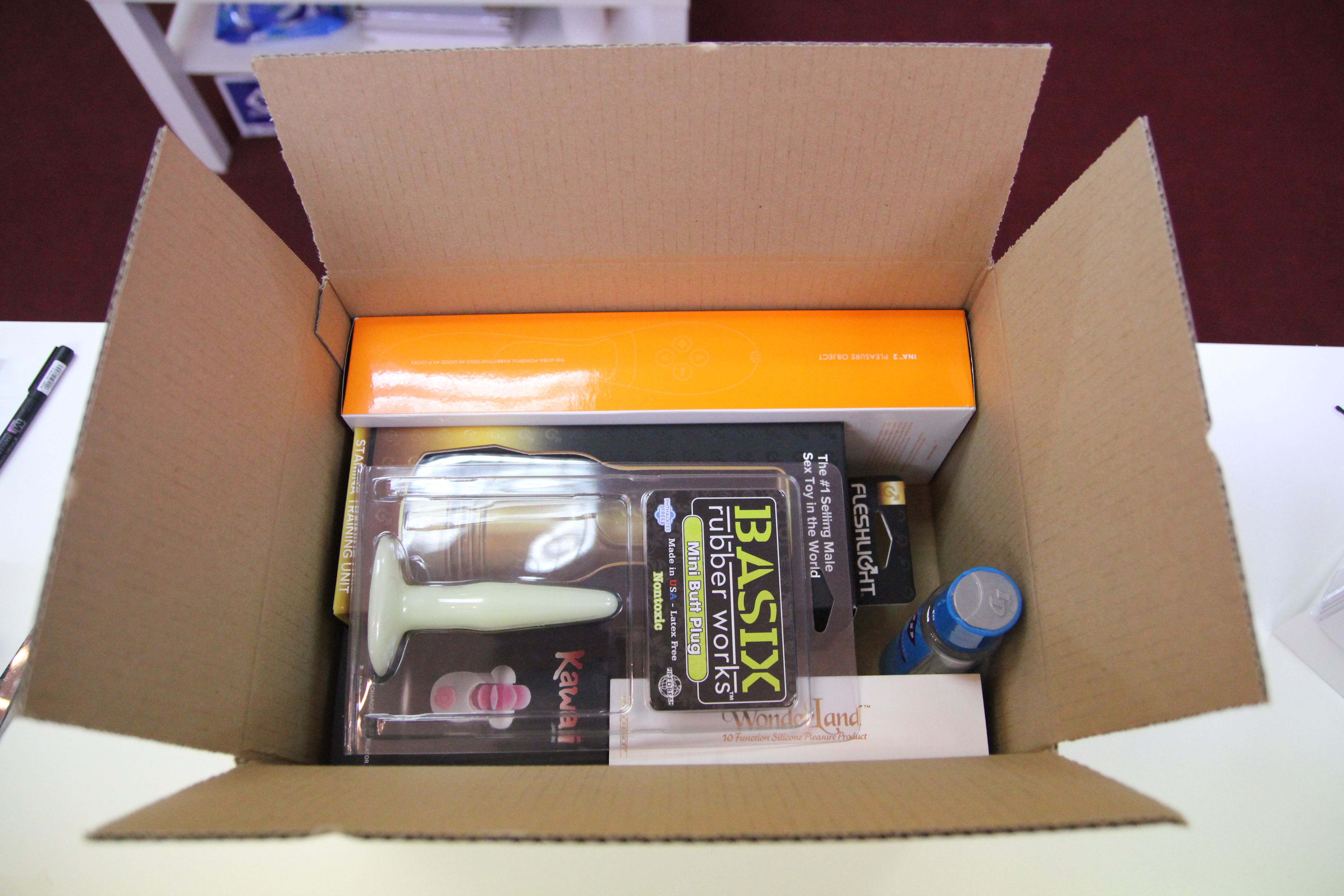 * if you are intending to travel , please let us know in advance so we can add-on bubble wraps for you
To better serve our customers, we provide free Gift Wrapping service.
Kindly let us know before-hand and we will TRY OUR VERY BEST to gift-wrap using the nicest method