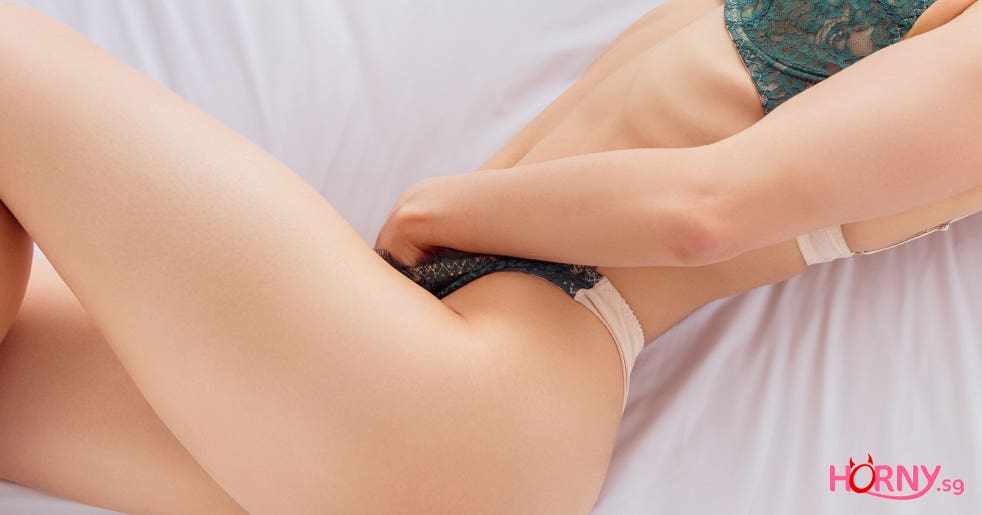 Did you know that the world's very first dildo dates back about 28,000 years ago? BBC reported on the discovery of a stone object that resembled the male genitalia in 2005, so if you have always thought that adult toys were a modern-day escapade, think again!
But as much as adult toys are getting more mainstream and openly discussed in today's society, the sheer number of options available on the market can still be overwhelming for a novice. Coupled with the unfamiliar terms and lack of trustworthy information out there; beginners are sure to feel dizzy from the precariousness of self-pleasure.
If you are looking to explore the world of adult toys and self-pleasure but have no idea where to start, this guide to common sex toys will help you to take the first step in the right direction. Keep reading to find out more!
Adult Toys for Women
Adult Toys for Men
Shop adult toys for beginners online in Singapore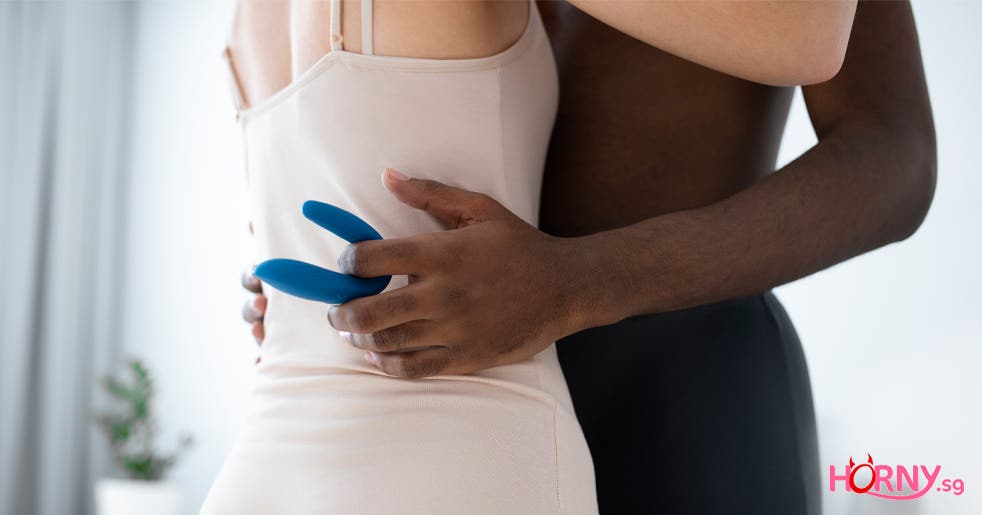 Get your hands on the adult toys mentioned above at horny.sg, an online store in Singapore for all things pleasurable. Explore a range of the newest sex toys while you are at it too!
Apart from solo sex toys, we also carry a range of adult toys that long-distance couples can experiment with for some fun even while away from home.
Distance is no longer an issue with app-controlled toys, like the Lovense Lush 3 which comes with a fully customisable app for unlimited vibration patterns and sound-activated vibrations so you can sync it to your partner's favourite music for endless possibilities.