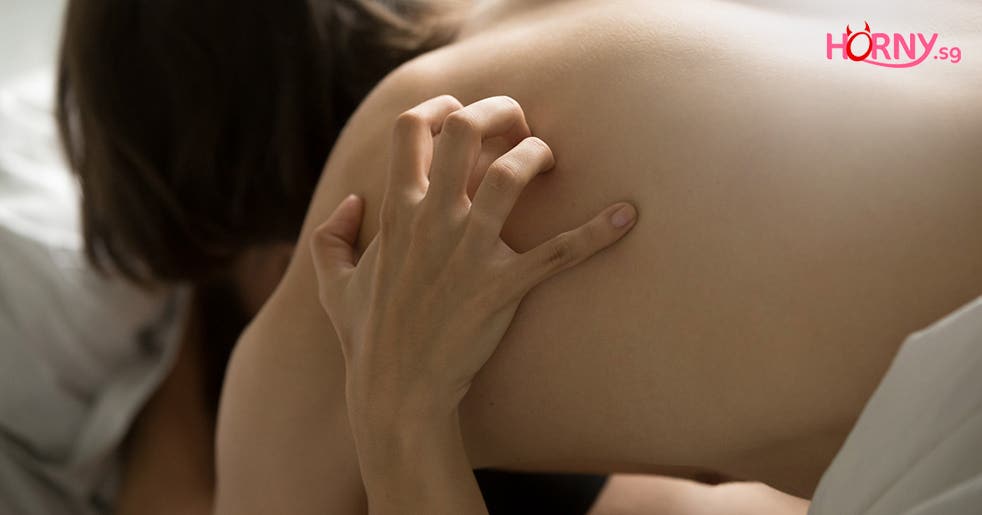 Stuck in a sexual rut or missing the honeymoon days with your partner when sex was always passionate and exciting? Although it is normal for sex to become less exhilarating as we get used to someone or for our sex drive to decrease as we get older, intercourse does not always have to be mundane and repetitive.

Learn more: How Sex Can Save a Relationship That Is Fizzling Out

Both men and women can do their part to spice things up in the bedroom and keeping an open mind and stepping out of your comfort zone are the keys to better sex.

If you are unsure where to start, here are some foolproof tips that will help you enjoy sex again and might even blow (pun intended) your partner's mind - keep reading to find out more.

1. Bring in adult toys

Introducing adult toys into sex does not mean you are unhappy with what your partner can offer. There is a wide range of adult toys designed to pleasure different erogenous zones to enhance the sexual experience for bigger and better orgasms.

Bringing in sex toys can also improve communication as you and your partner come together to find something that works for both parties. For the more adventurous, selecting a sex toy together could be a form of foreplay to heighten anticipation for the real deal!

Learn more: Putting 4 Common Misconceptions About Sex Toys to Bed

2. Use lube

Similar to introducing adult toys into sex, using lube has nothing to do with your ability to pleasure your partner too. Lube helps to increase wetness for more enjoyable sex and prevent chaffing so you can last longer and go faster. It also reduces friction during sex, so the risk of a condom tearing is reduced for higher protection.

Flavoured lube can transform oral sex as well, turning it into a delicious and delightful experience. Try the System Jo H2O Flavours Strawberry Kisses or Gelato Decadent Double Chocolate for a naughty sweet treat.

3. Practise Kegels

While women are typically more familiar with Kegel exercises, men can also do them to upgrade their sex life. Research has shown that Kegels improve orgasms and arousal in women, and can help with premature ejaculation in men.

Women can make use of Kegel balls to strengthen their pelvic floor muscles and men can practise identifying their pelvic floor muscles, then tightening them and holding the contraction.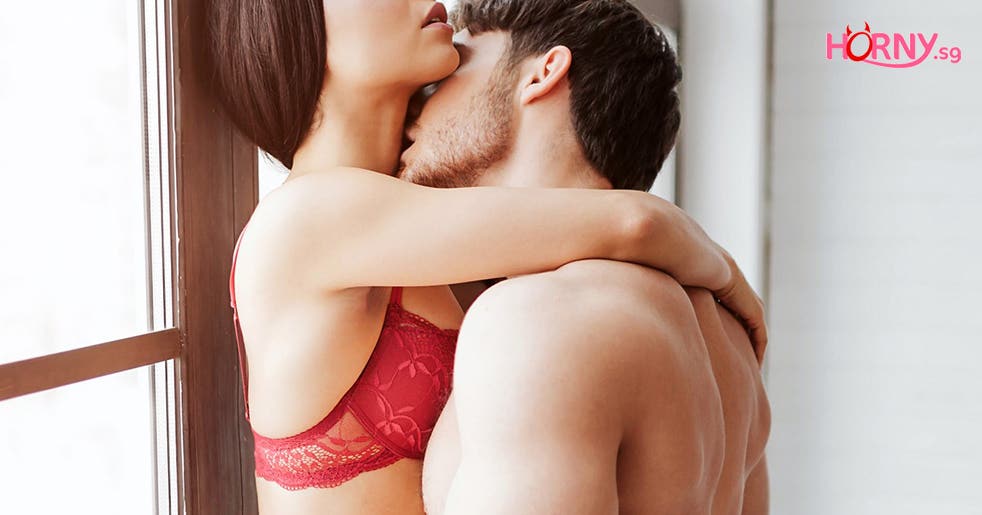 4. Spend more time on foreplay

Foreplay is synonymous with an appetiser before the main highlight gets served - paying more attention to what occurs before sex can build more immense excitement for what is to come next.

Talk dirty, do a sexy dance, play sexy games, act out a fantasy or tease each other with adult toys - your options are endless.

Consider using sex toys for men such as a masturbator or cock ring, and sex toys for women like a vibrator or clit sucker to take things up a notch before intercourse.

5. Try edging

Edging is a technique in which orgasms are delayed for as long as possible so that the final release feels stronger and more intense. This could help with premature ejaculation and improve sex.

A way to explore edging with minimal effort is to use app-controlled adult toys, as they allow you or your partner to take charge easily using an app, which could come in handy for couples in a long-distance relationship too.

6. Explore different sex positions

Just like how trying different techniques could boost your skills in bed, exploring a variety of sex positions is also a great way to beat monotony. Furthermore, certain positions may offer more stimulation and hit different spots so you will never know if you never try!

Apart from just amplifying your sex life, trying new positions can also help you to know and understand your body better, increasing self-worth and confidence.

7. Change up the location

You do not have to be getting it on in the bedroom all the time and a change of scenery might just get your adrenaline pumping for toe-curling orgasms.

If you are feeling apprehensive, know that there is no need to go all out such as having sex in a public place. Start small by moving to the kitchen or living room to act out your sexual fantasies.

8. Pay attention to other erogenous zones

The vagina and penis are not the only erogenous zones that intensify pleasure when stimulated - paying attention to other areas of the body like the nipples, butt, ears and neck can all add to one's arousal.

Your fingers and hands will do the trick but adult toys like nipple clamps and spankers will add a little zing to your sex life.

9. Wear sexy lingerie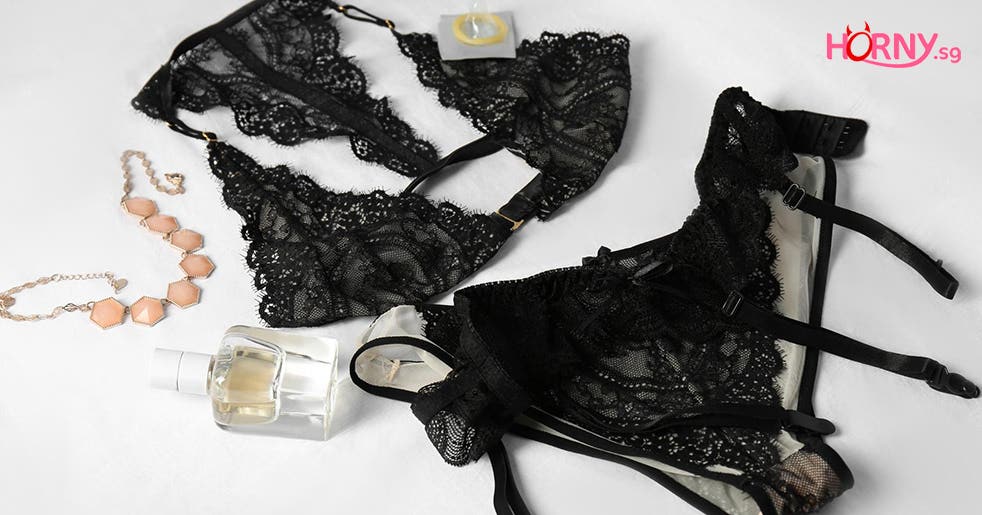 "What is the point of wearing lingerie if it is going to be taken off?" is a common question many wonders about. While wearing sexy lingerie is going to be a visual feast for your partner, more importance should be placed on putting it on for yourself.

Seeing yourself in lingerie can help you feel more confident, increasing sexual arousal for better sex.

10. Attempt sensation play

Engaging your five senses with sensation play can heighten sex as well as intimacy. Get kinky by exploring spanking, using ropes for restraint or bringing in ice cubes to enhance arousal.

But remember that communication is important before, during and after sensation play to ensure both parties enjoy it to the fullest.

Better sex is just a few clicks away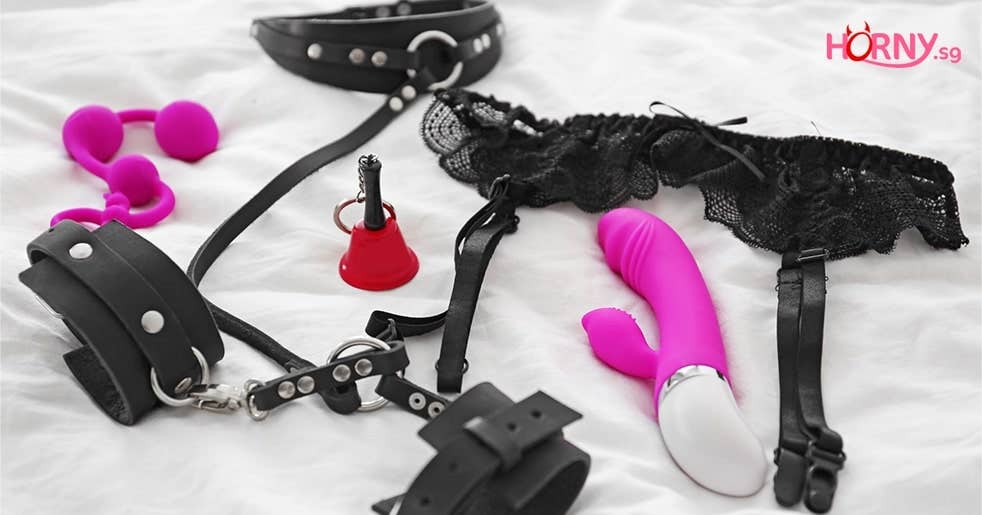 Keep these tips in mind and explore the adult toys mentioned above on Horny.sg, an online sex shop in Singapore.

We bring in a wide range of sex toys for men and women, catering to different sexual orientations and preferences.