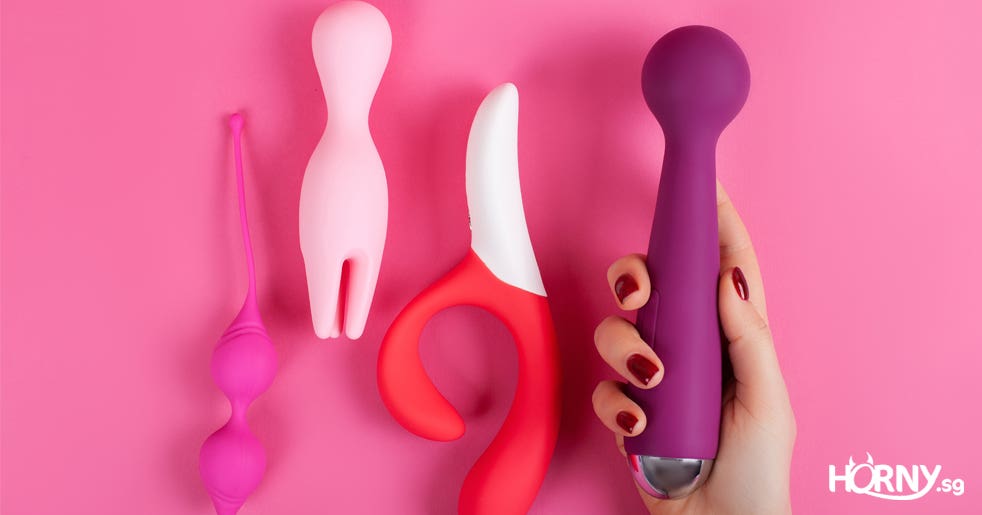 Are you tired of the same old, same old when it comes to your solo or partnered sexual experiences? It is perhaps time to spice things up and invest in new sex toys! While your trusty vibrator or penis pump may have served you well over the years, there comes a time when it just does not quite hit the spot anymore.
But the million-dollar question is: How do you know when it is time to add new ones to your cart? In this article, we will take a look at some of the telltale signs to retire your old faithful and upgrade to a shiny new sex toy.
So buckle up, grab a glass of wine and get ready to discover the signs to try new sex toys that will leave you screaming with pleasure.
Learn more: Best Sex Toys to Get According to Your Astrology Sign
1. You are finding it hard to reach orgasm
There are a variety of factors that can impact your ability to orgasm but a new sex toy could just be the thing to help you reach new heights of pleasure. Whether you are a seasoned sex toy user or a newcomer to the game, there are plenty of options available to help you achieve mind-blowing orgasms. From dildos and masturbators to clitoral stimulators and anal toys, there is something for everyone.
Invest in a new sex toy and explore the endless possibilities that will surely get you off.
2. You notice tears and holes in your sex toy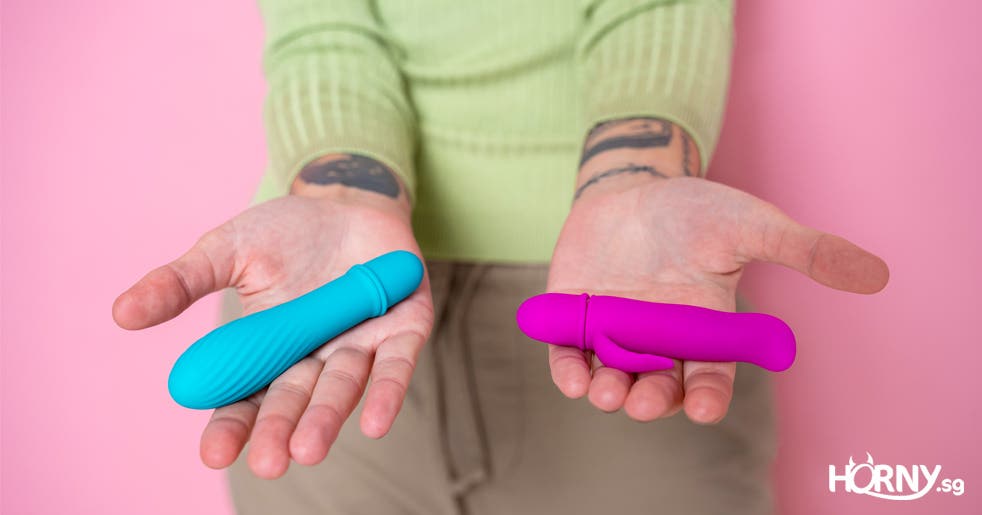 Another obvious sign it is time to say goodbye to your sex toy is when you notice tears and holes in them. Bacteria can get embedded in the openings, transferring to your genitals and causing infections. Not only will they compromise the safety and effectiveness of your toy, but they can also take away from the pleasure and experience you were looking to enjoy.
There is no need to fret though — shopping for a new sex toy can be just as exciting as discovering your first one. With advancements in materials and technology, you might even find something better than your old favourite!
3. You notice discolouration
It is probably time to retire your sex toy once you notice discolouration, as this is usually a sign of wear and tear. It could also indicate a buildup of bacteria that could be harmful to your health, especially if you have not been keeping up with cleaning your toys thoroughly after every use.
So why settle for a discoloured and potentially unsafe toy when you can treat yourself to a new and thrilling experience? Explore new sex toys at a sex shop in Singapore today and enjoy the peace of mind that comes with using a fresh, safe and clean product.
4. The shape of your sex toy has warped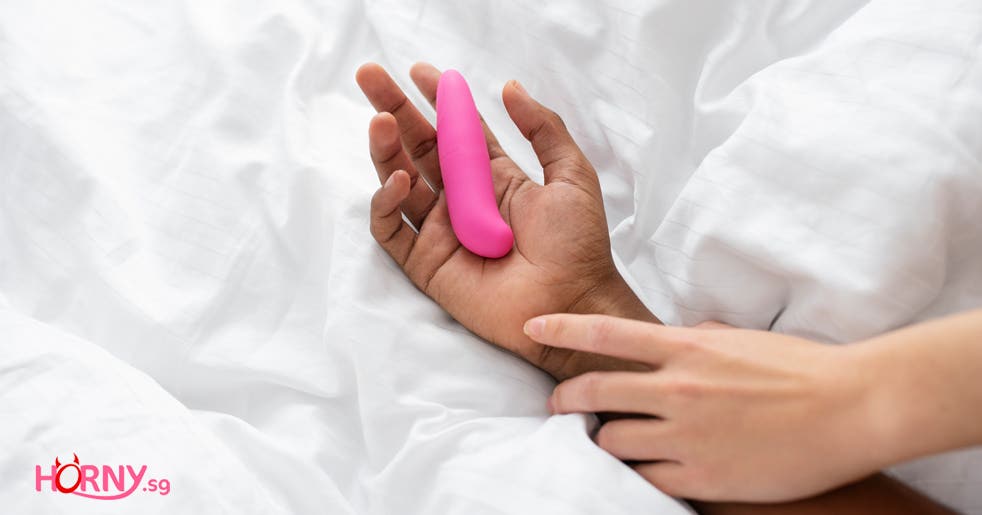 Noticed that your once-perfect sex toy has lost its shape and is not quite as pleasurable as it used to be? That is because some toy materials can wrap and change over time, making it frustrating to rely on a toy that no longer meets your needs.
One of the best things about exploring new sex toys is that you can find novel ways to pleasure yourself. Try different shapes, materials and vibrations to discover what feels good for you and take your pick from realistic dildos to curved G-spot vibrators and textured anal toys.
5. You are getting bored of the same toy
Maybe you have been using the same sex toy for months or even years, and you are starting to get bored with it. It is a common experience and nothing to be ashamed of. In fact, this is the perfect opportunity to bring some excitement back into your solo or partnered pleasure.
If you have been using your sex toy solo, switching things up can help you discover new ways to reach orgasm and enhance your overall pleasure. And if you have been using your sex toy with a partner, introducing a new toy can help you to delve deeper into intimacy and spice things up in the bedroom.
Your pleasure is our priority — find your perfect match today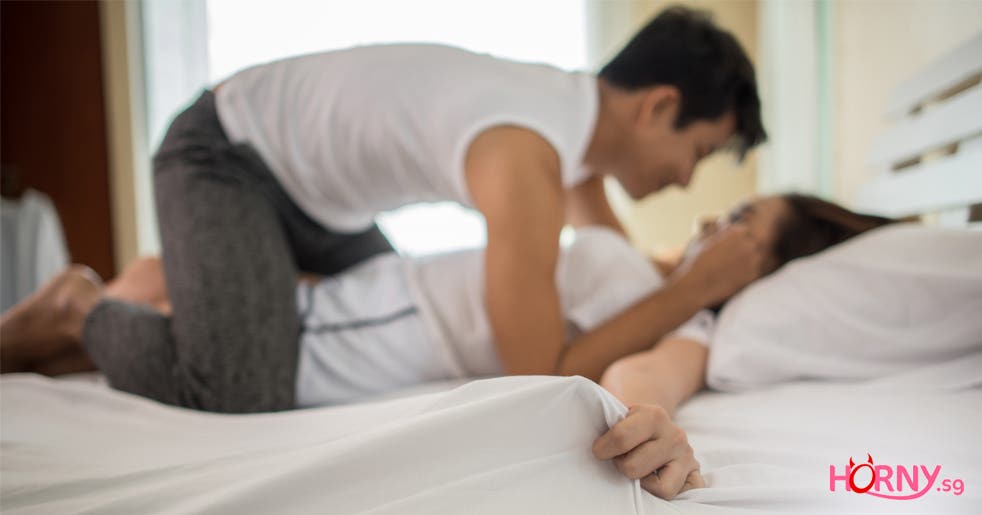 The world of sex toys is vast and varied but here at Horny.sg, a sex shop in Singapore, we pride ourselves on offering customers a one-stop platform to get their hands on the latest and newest toys for the ultimate pleasure.