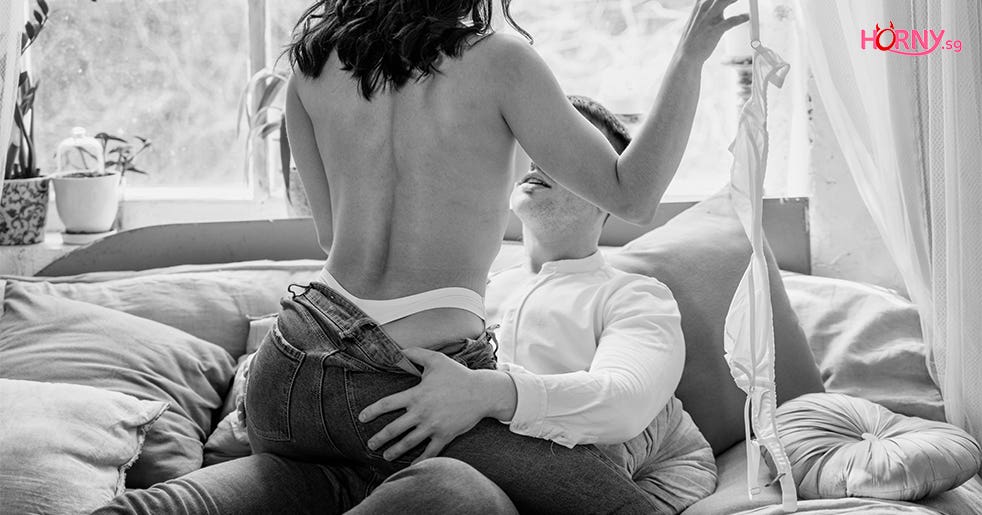 The lights are dimmed, the house is finally quiet, and tranquillity settles in as your little ones drift off to dreamland. With the hustle and bustle of parenthood momentarily on pause, an opportunity arises to reconnect with your partner in a way that goes beyond the realms of diaper changes and bedtime stories.

Those sacred hours when the kids have gone to bed mean it is the time for grown-ups to explore, play, and reignite the flames of passion.

Learn more: How Sex Can Save a Relationship That Is Fizzling Out

Embark on a journey of rediscovery with these exhilarating and fun ways to spice up your sex life once the kids have gone to bed.

1. Get out of the bedroom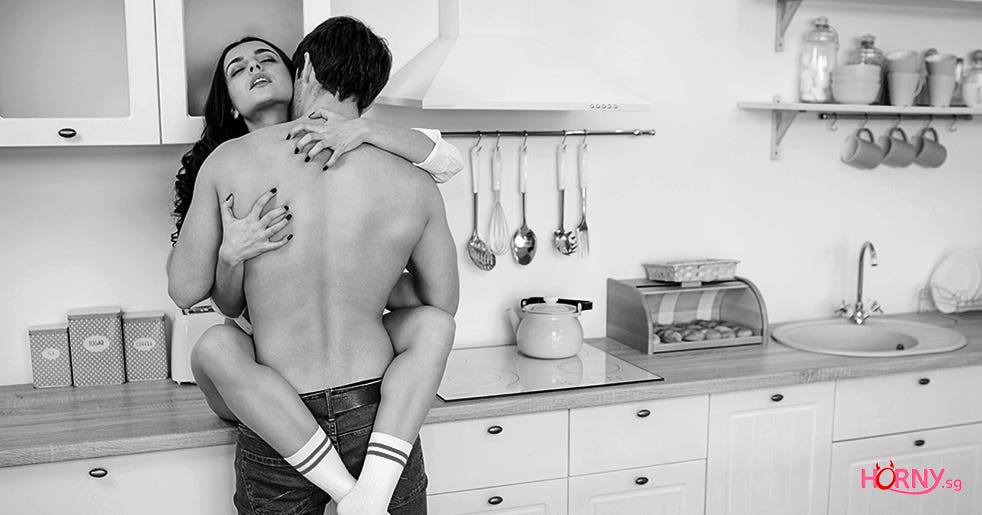 If you are seeking to inject a renewed sense of excitement and adventure into your intimate life, it is time to venture beyond the familiar boundaries of your bedroom and explore uncharted territory. Whether it is a spontaneous outdoor escapade or a weekend retreat, experiences outside the bedroom can bring a fresh perspective, fuel your desire, and deepen the bond between you and your beloved.

2. Introduce new sex toys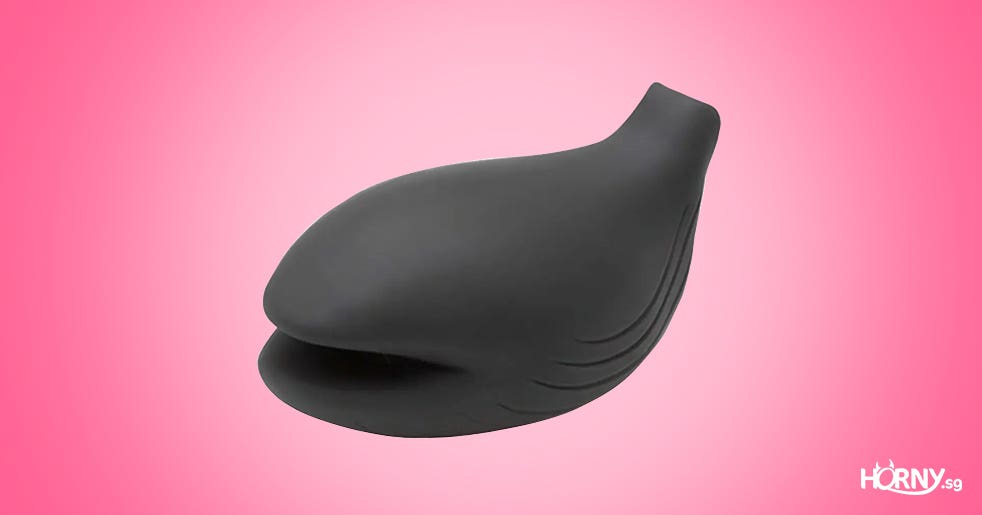 Another way to add a thrilling twist to your intimate adventures is by incorporating sex toys. These playful and pleasurable additions can enhance sensation, ignite new desires, and create unforgettable moments of connection with your partner. From discreet and compact vibrators to tantalising couples' toys designed to stimulate both partners, the possibilities are endless.

Iroha's sex toys are cleverly crafted pleasure devices that offer a discreet charm, allowing you and your partner to explore your desires without worry or interruption. The Yoru Clitoral Vibrator is made to look like a whale — with its clever design and playful allure, nobody would ever suspect that this charming creature holds the key to mindblowing pleasure.

Learn more: Best Sex Toys to Get According to Your Astrology Sign

3. Try different kinks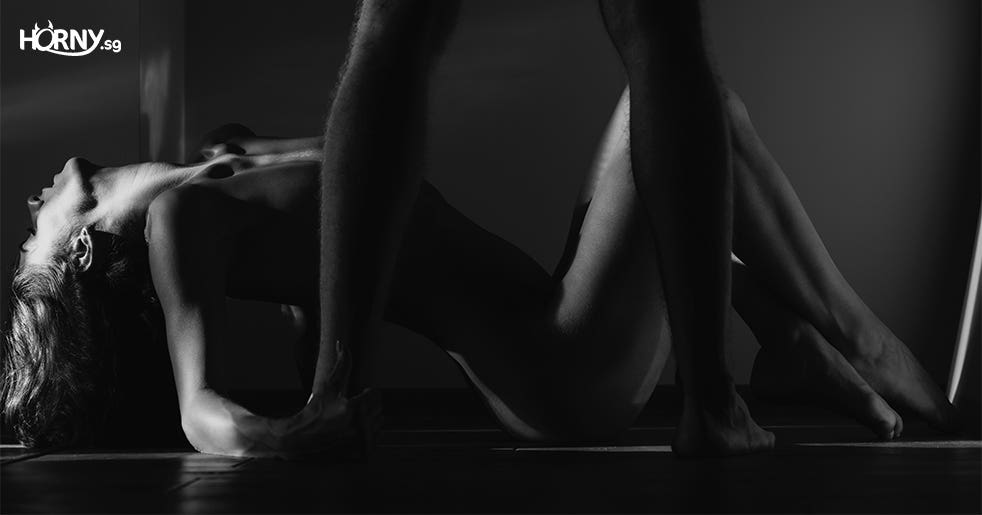 Those quiet hours after the kids have drifted off to sleep are a golden opportunity to delve into the world of kinks, indulging in those secret desires you have longed to explore. Exploring kinks allows you and your partner to engage in open and honest conversations about your fantasies, boundaries, and desires. It is an opportunity to establish trust, foster intimacy, and create a safe space for experimentation. As you venture into different kinks and the use of various sex toys to take things up a notch, remember to communicate openly, set clear boundaries, and prioritise consent every step of the way.

Learn more: The ABCs of BDSM to Help You Unleash Your Kinky Side

4. Schedule sex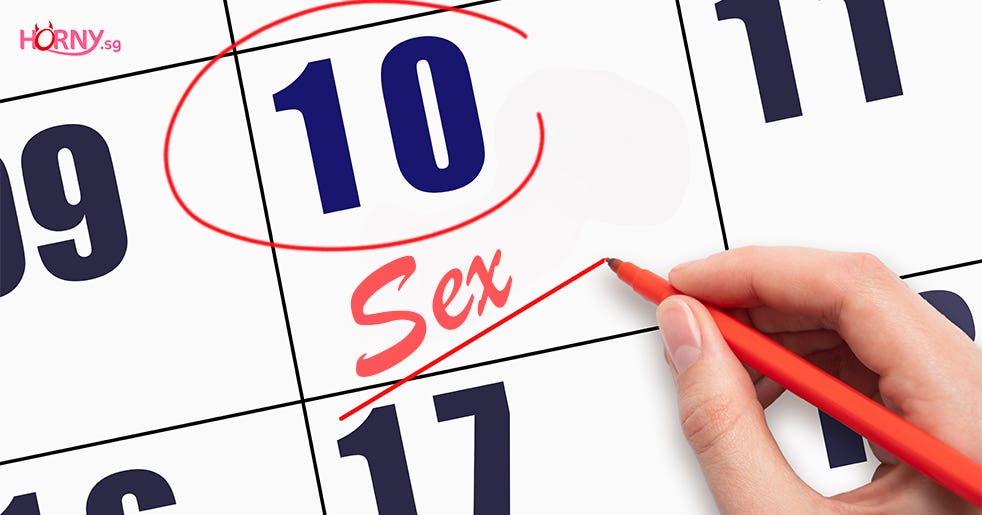 Far from being mundane or predictable, scheduling sex offers a chance to cultivate desire and anticipation, transforming routine encounters into sizzling and passionate rendezvous. The mere act of marking it on the calendar reminds you and your partner to mentally prepare, stoking the fires of desire as the appointed time draws near. This anticipation can be intoxicating, as you both eagerly await the moments when passion will take centre stage. This also sends a clear message to each other that your physical and emotional connection is important and worth investing in.

5. Shop for sex toys online together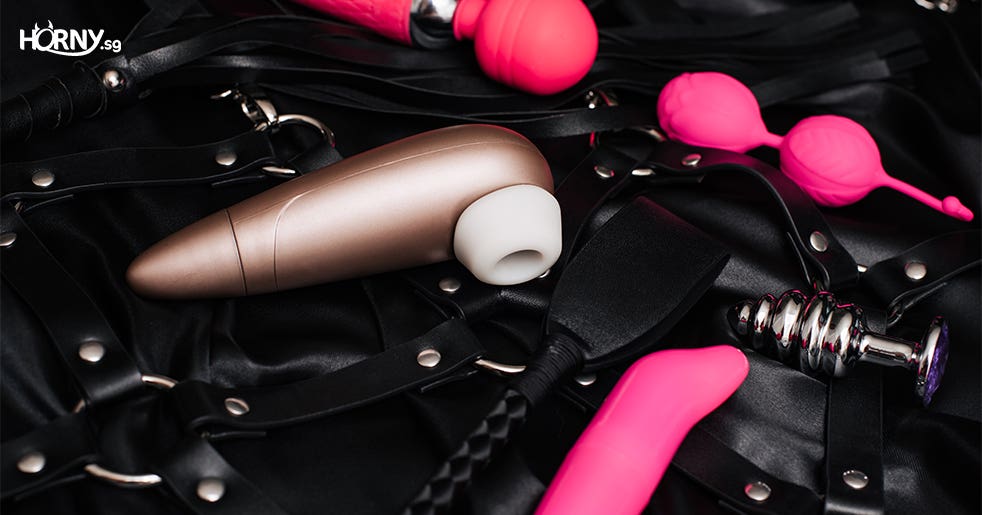 Shopping for sex toys online as a couple lets you browse the different options, discuss what catches your eye, read reviews, and learn about the features that appeal to you both. This process creates an intimate bond, as you discover new ways to pleasure and satisfy each other. Once you have made your selections, eagerly anticipate the arrival of your chosen toys. Unboxing your sex toy purchases together can be an exciting and sensual experience in itself as you explore the textures, functions, and possibilities they hold.

Learn more: 5 Signs It Is Time for You to Invest in a New Sex Toy

From parenting mode to pleasure mode

In the chaotic world of parenting, it is easy to prioritise everything else above your own intimate moments as a couple. But embracing those moments after the kids have gone to sleep nurtures your connection, reignites the sparks of desire, and strengthens the foundation of your relationship.

Now that you have discovered some exciting ways to spice up your sex life, it is time to take action and explore new horizons of pleasure.

Horny.sg has both physical and online sex stores in Singapore offering a wide selection of products designed to enhance intimacy and satisfaction.