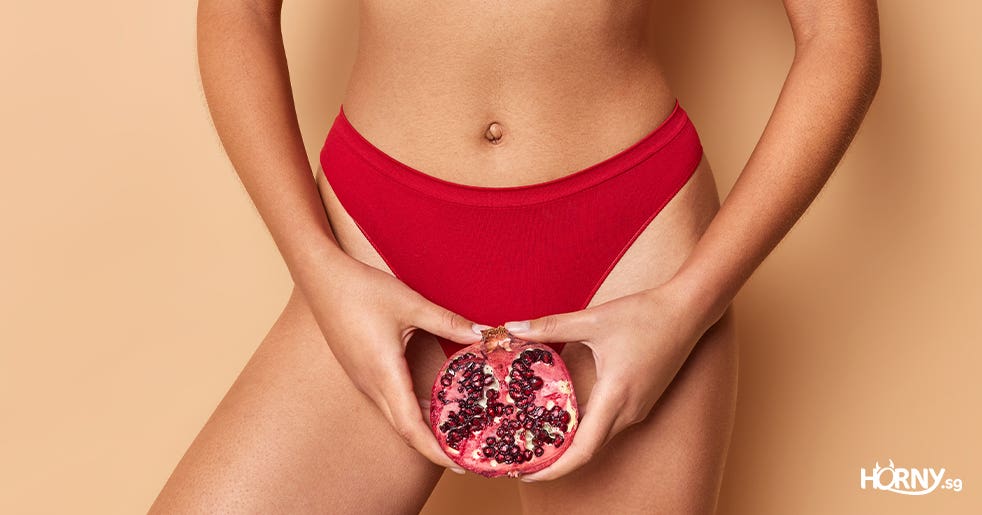 The clitoris has around 8000 nerve endings, way more than any other part of the vulva and double the number in a penis! Alas, despite being a pleasure powerhouse, the clit is still often overlooked.

The truth is, even though everyone has their own preferences when it comes to orgasms, some women need clitoral stimulation to climax while others enjoy extra clitoral pleasure during penetrative sex.

So whether you are someone with a penis or a clit, knowing the importance of clitoral stimulation is the key to upping your game in bed as well as taking self-pleasure to the next level.

Keep reading to find out more and for female sex toy recommendations that will give the clit all the love it deserves.

Learn more: 6 Female Sex Toys You Need to Take Pleasure Into Your Own Hands

Where is the clit located and how can you find it?

Unlike the vagina which plays a role in reproduction, the clit exists only for pleasure. It is made of spongy tissue that becomes swollen (similar to how a penis becomes erect) when you are aroused.

When locating the clit, most people try to see or feel a pea-like object at the top of the vulva which is the clitoral hood. The hood may cover the glans clitoris, the tiny nub that is situated above the urethral opening and especially sensitive to touch.

Some people may find that direct stimulation of the glans clitoris is too intense, which explains why they may prefer indirect stimulation through the clitoral hood.

How can you stimulate the clit?

Now that we have the nitty-gritty details of the clit anatomy out of the way, you may be wondering how clit stimulation works.

If you or your partner are not comfortable with oral sex or using female sex toys like a clit sucker, your fingers would also do the trick! Using the right technique and applying appropriate pressure are the foundations for mindblowing clit orgasms.

Try different patterns ranging from up and down to side to side, circular motions and pulsating sensations. Start with feather-light touches before progressing to medium pressure that moves the skin, and finally, firm strokes to bring yourself or your partner over the edge.

Ultimately, there is no one size fits all solution as different people enjoy different types of clit stimulation. Your best bet is to experiment to find out what you or your partner enjoys.

Tips for a clit orgasm .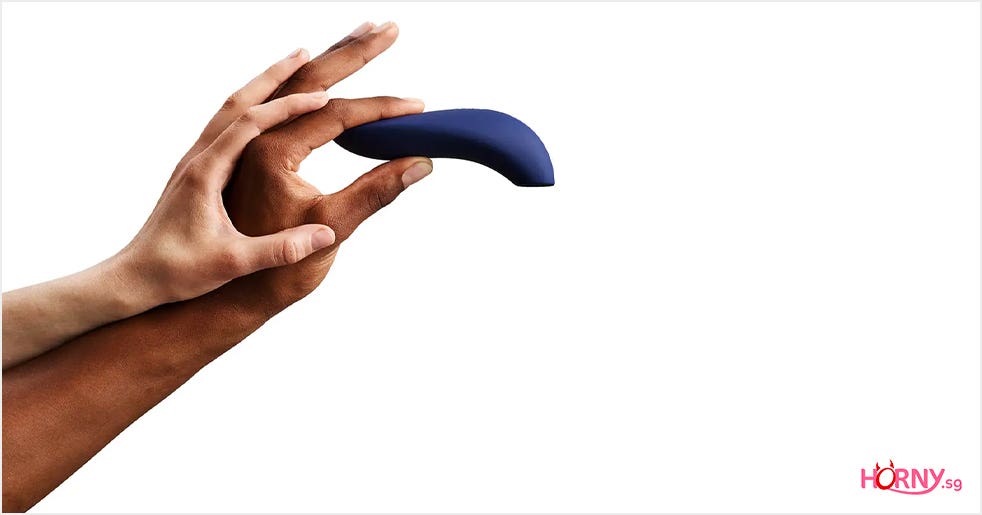 If you or your partner are ready to explore sex toys, incorporating them into partnered sex or solo masturbation could offer bigger and better clit orgasms with less effort. Female sex toys like vibrators and clit suckers that focus on the clitoris are great options to consider.

The LELO Mia 2 is a clitoral vibrator that comes with six speed settings and five additional pattern settings for fully customisable pleasure.

Or get the We Vibe Melt, a unique clit stimulator that uses Pleasure Air™ technology with pulsating waves and gentle suction to hit the right spot.

For couples who are feeling a bit more adventurous, trying out oral sex in which your partner goes down on you could give you leg-shaking orgasms too. Suck, nibble, lick or flick with your tongue - the options are endless to get your partner coming back for more.
Explore different sex positions

Using sex toys or trying oral sex are not the only ways to stimulate the clit, exploring different sex positions could increase your satisfaction too! Positions like The Open Bar give you easy access to your clit while Electric Cowgirl let you circle your hips or rub against your partner's public bone to stroke the clit.

Experience clit orgasms for yourself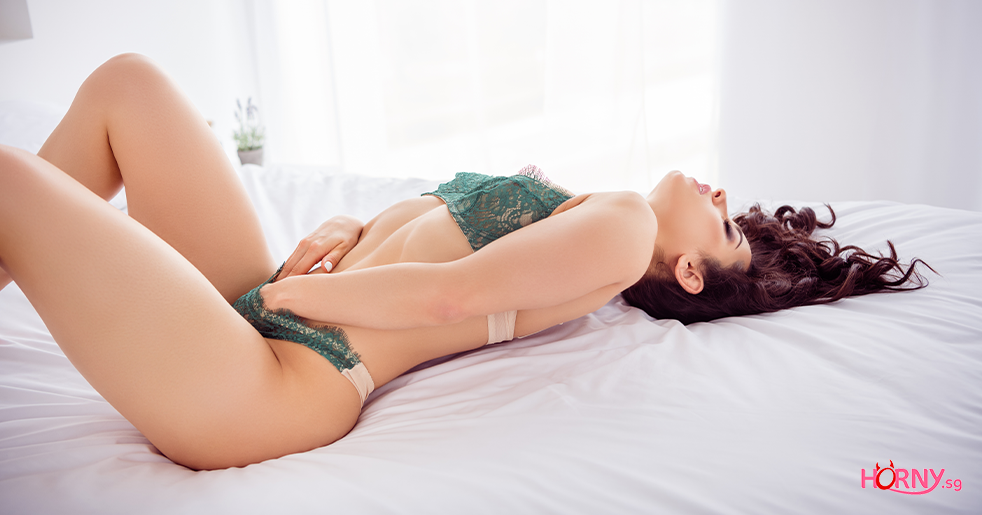 Want to give your partner the time of her life? Or simply want to make masturbation double pleasurable?

Keep these tips in mind and shop a range of female sex toys from renowned brands like LELO and We Vibe on Horny.sg to help you experience clit orgasms like no other.