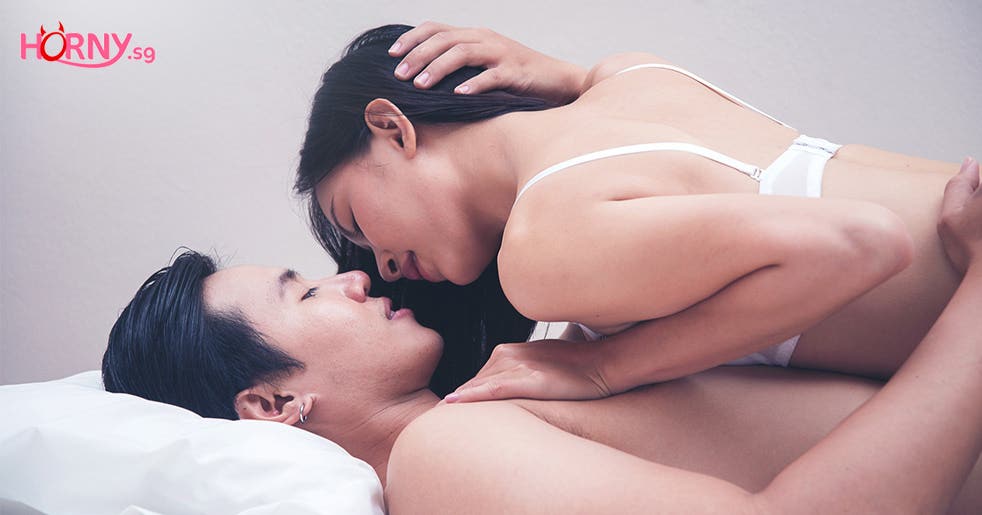 "What are your thoughts on facial?" might be something your friends have discussed about. Just when you thought they were referring to a facial where you go to get your skin pampered by an esthetician, you are surprised to find out that they meant something entirely different.

With the rise of social media and the fact that the English language is constantly evolving, new terms get coined every now and then, and it is no different in the sex realm.

That being said, there is really no need to feel embarrassed about not knowing what these sex terms mean. Our sex dictionary containing 14 lesser-known terms and their meanings will help you to navigate the uncharted territory of various slang words, positions and actions.

Keep reading to find out more and for bonus adult toy recommendations!
1.Aftercare
Foreplay and what goes on during sex are so widely talked about, but not many people pay attention to what happens after doing the deed. Aftercare, a term that originated from the kink community, basically involves meeting the emotional, mental and physical needs of your partner(s).

Discussing their likes and dislikes can help one to feel safe and seen while taking time to rehydrate after sex is one of the ways to ensure their physical well-being. Although aftercare has historically been associated with BDSM, it is still an important step in all kinds of sex.

2. Pearl necklace
Refers to when someone with a penis ejaculates onto their partner's neck or chest. The drops of semen are supposedly reminiscent of pearls, which earned the act its pearl necklace name.

3. Squirting
Squirting is when someone with a vagina orgasms and fluid gets ejaculated. Not everybody squirts and others who do may squirt from clitoral or g-spot stimulation.

If you or your partner want to try exploring squirting, getting adult toys like the Womanizer OG which pleasures the g-spot with air stimulation or the Lovepro G-Spot Massager could help.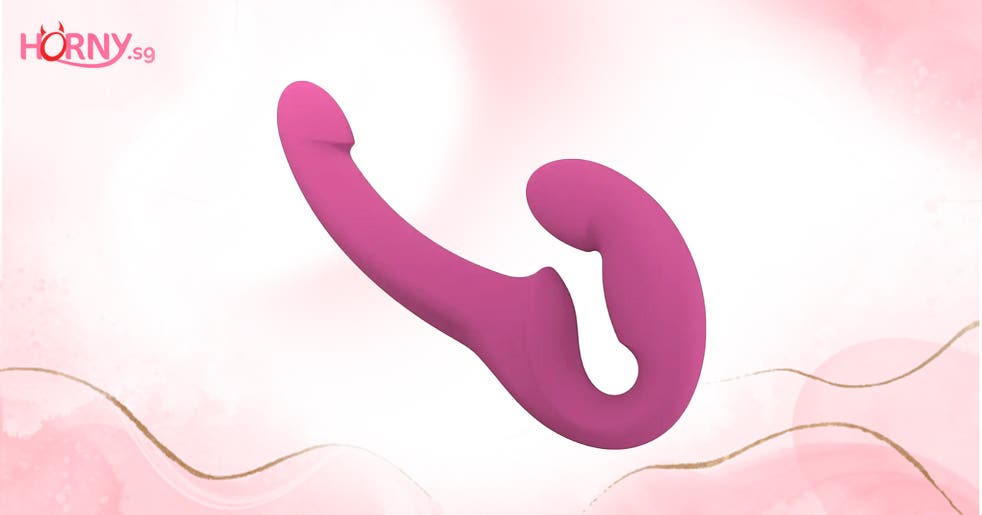 4. Pegging
Pegging is a sexual practice in which a woman performs anal sex on a man with the help of a strap-on dildo. Pegging can be enjoyable for both parties, as it pleasures the p-spot while the base of the dildo presses against the clit to create friction similar to dry humping.

The Fun Factory Share Lite is a strapless double-ended dildo so the lady gets to go harness-free and still enjoy herself while pegging.

5. Scissoring
Scissoring is a sex position most commonly used in girl-on-girl action and as its name suggests, involves intertwining the legs to meet in the middle. This position allows the genitals to touch so that grinding and rubbing ensue to help both parties climax. Scissoring is a unique sex position that does not just work for queer women, but also for people of different gender and orientation so why not try it out to see if it is up your alley?

6. Queening
Take oral sex to the next level with queening, where the woman sits over her partner's face. This is a well-liked position for many women as it encourages their partners to focus on the clitoris, which is the key to the majority of female orgasms.

7. Facial
You would have probably guessed by now that "facial", a seemingly innocent word, is actually a naughty sex term. Similar to a pearl necklace, a facial refers to when someone with a penis ejaculates onto their partner, but on the face rather than the neck or chest.

8. Rim job
Also known as rimming, a rim job refers to oral sex in which a partner puts their mouth on the other party's anus.

If this sounds too adventurous, using a vibrating butt plug adult toy like the Lovense Hush 2 could help you to still experiment with and enjoy anal play.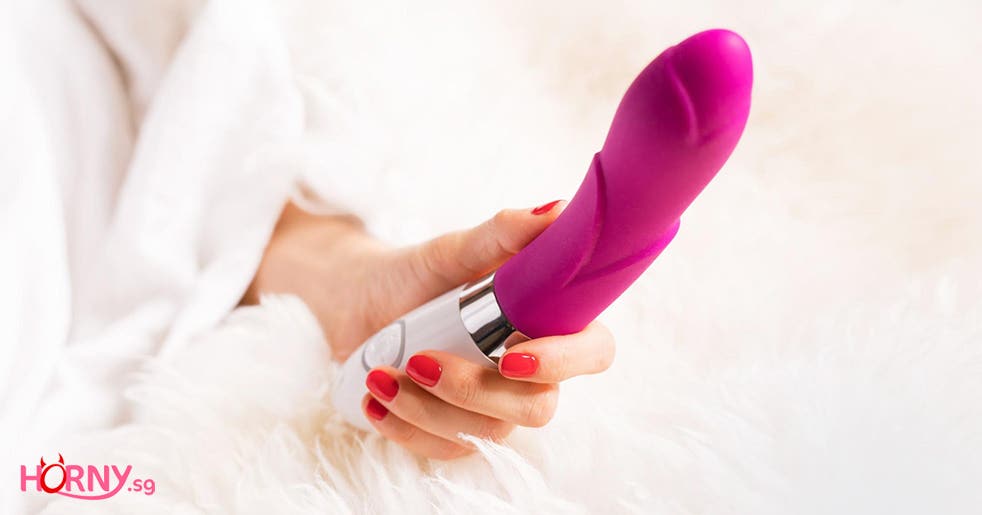 9. Edging
Edging is a technique in which you delay your or your partner's orgasm for as long as possible so that when you do release, the orgasms feel stronger and more intense.

Adult toys can also come into play during edging. For instance, lightly trace the penis or clitoris with a vibrator to get the blood flowing to the area, then turn up the setting for more intensifying vibrations before slowing things down again as you feel yourself almost at the edge.

10. Creampie
Nope, we are not referring to the dessert. A creampie is when semen drips out of the vagina after ejaculation which is often a turn-on for many men and women alike.

11. Orgy
An orgy refers to group sex with multiple people, usually in a party-like setting. If this is something you are into, you might want to consider throwing adult toys into the mix to make it even more exciting.

But remember, always practise safe sex by using a condom when it comes to sharing adult toys during orgies to avoid contracting STIs.

12. Deep throating
Deep throating occurs during a blowjob, in which the giver tries to put as much of the penis into their mouth. Sometimes, the giver may experience gagging so if you are uncomfortable with deep throating, it is best to let your partner know beforehand.

Alternatively, explore flavoured lubricants during oral sex to make it easier to swallow.

13. Safe word
Commonly used in BDSM, a safe word is a pre-determined word that signals an end to a sexual activity immediately with no questions asked. This helps to keep all parties safe, especially in kinky sex where things can get a bit too intense for some.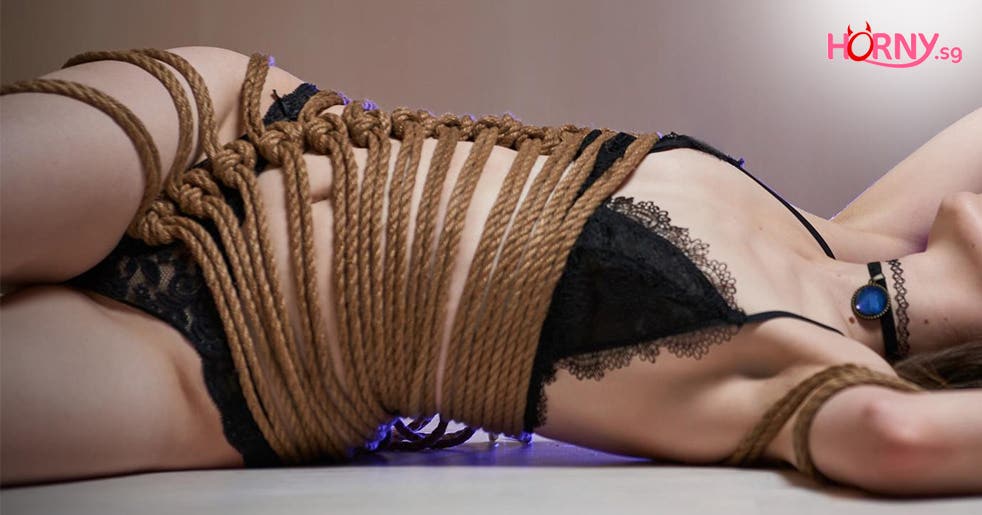 14. Shibari
Shibari is a Japanese bondage sex practice that will spice things up in the bedroom, as long as consent, healthy communication and trust are involved. Its biggest difference from conventional bondage is while handcuffs, tapes and ties are typically used, shibari only uses ropes.

Get your hands on the Fetish Fantasy Series Japanese Silk Rope to turn all your kinky dreams into reality.

Now that you have a better understanding of what these lesser-known sex terms mean, we hope you feel more confident and know what you may be potentially getting yourself.

If any of these terms have piqued your interest, make sure you check out Horny.sg's selection of adult toys that will help you to explore sex or self-pleasure on a deeper level.

Learn more: 50 Shades of Pleasure: Beginner's Guide to Common Adult Toys

We are an online sex toys shop in Singapore with a wide range of products ranging from vibrators to lube and BDSM essentials.