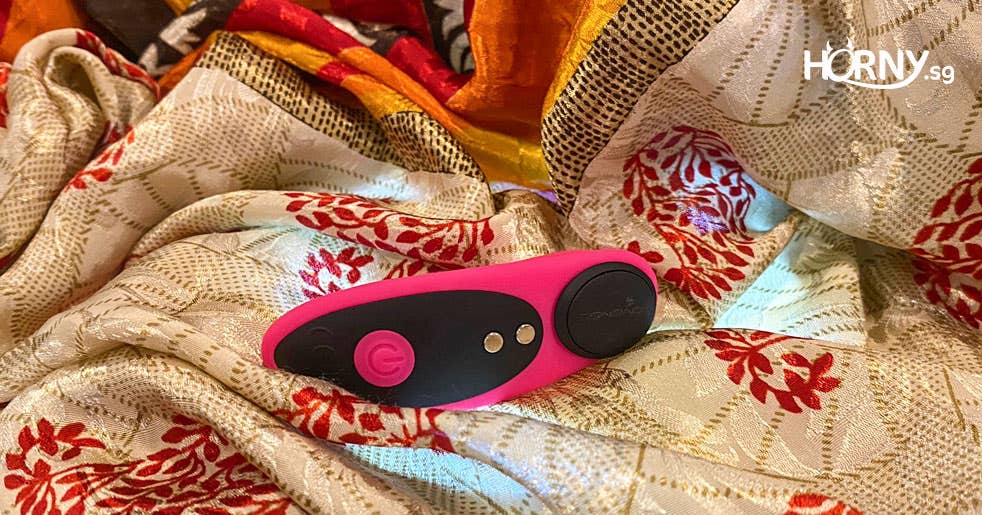 Picture this: You and your partner, cozied up on a wonderful date together,with your favourite music playing in the background. It's the kind of moment where words fade away, and only feelings remain. Music, with its magical ability to weave emotions, has long been a cherished companion in creating the perfect mood for intimacy. But what if we told you that the magic goes further?
Did you know that all Lovense app-controlled toys have the ability to be synced to your favourite Spotify playlist. Imagine every rhythm and melody amplifying the sensations you share and who better to explore this world of pleasure and music than with the DJ duo RAJA RANI?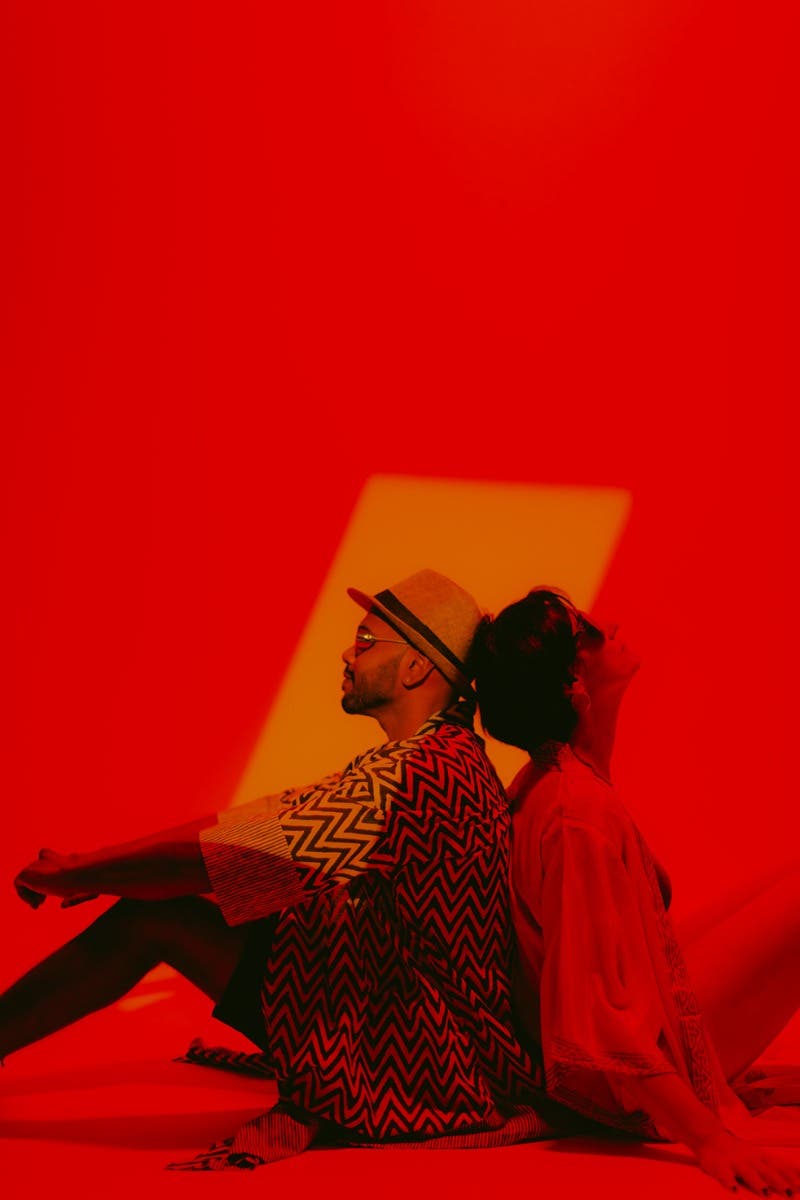 Meet Beatrice and Naveen, an Indian Boy and an Italian Girl, who grew up in two different continents, listening to different styles of music and being influenced by completely different background of sounds from different parts of the world. They crossed their musical path in Singapore and the contamination of different culture and style of music, from tribal to melodic house and techno is the result of RAJA RANI and their journey, which is always evolving.
RAJA RANI has exclusively curated a Spotify playlist for you to #LevelUpYourLove. So lay back and relax, sync your favorite Lovense toy to the beats and enjoy a symphony of sensations.
How do you sync your Spotify playlists to the Lovense App? Check out the video below:
New to Lovense? Check out the Lovense Trade-In program where you can upgrade your old electronic toys for an exclusive 20% off on best-selling Lovense app-controlled toys from now to 9th Oct only.
Wanna catch RAJA RANI live? Follow them on Instagram to find out where they're playing next!