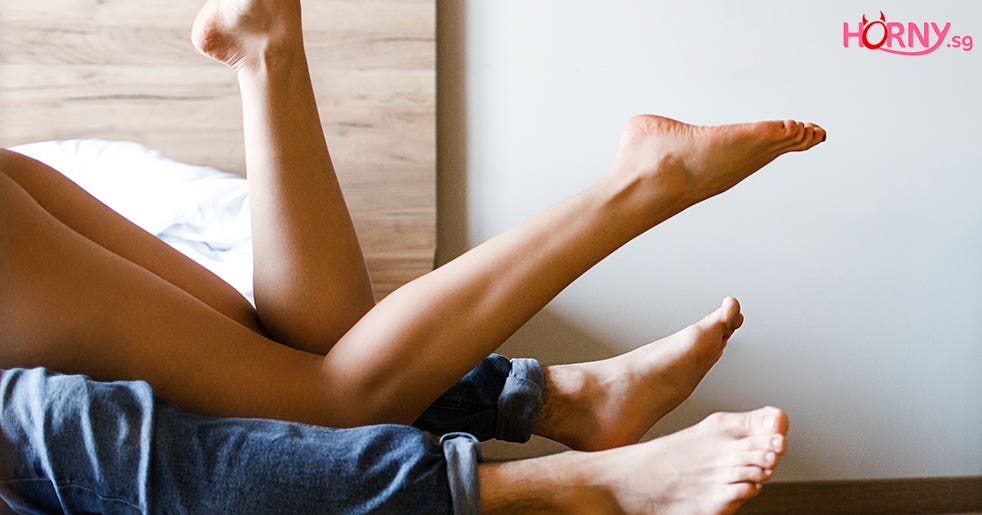 Regardless of whether you are in a long-term relationship or looking for some casual fun, the novelty of incorporating something different into the bedroom each time will make sex more fulfilling and exhilarating. So if "new year, new me" is the motto you are pledging to live by, it is perhaps time to take things up a notch by trying out some of these things on our ultimate sex bucket list.
Bookmark this - we bet you are going to want to come back to it!
1. Try roleplaying
Being like someone else for a while is fun - you get to do things you normally would not do and even experience what it is like being an actor. Talk to your partner to find out what kind of roleplaying scenario turns them on and let your creative juices flow. Remember, it does not have to be super complicated and something as simple as acting like a boss and employee would do the trick.
2. Give anal sex a chance
The back door is like uncharted territory for many people and it is completely normal! But as the saying goes, "if you never try, you never know". Anal sex can be enjoyable for both men and women and using sex toys designed for anal play is a great way to get started - just bring loads of lube to make it a smooth journey.
3. Have sex in different locations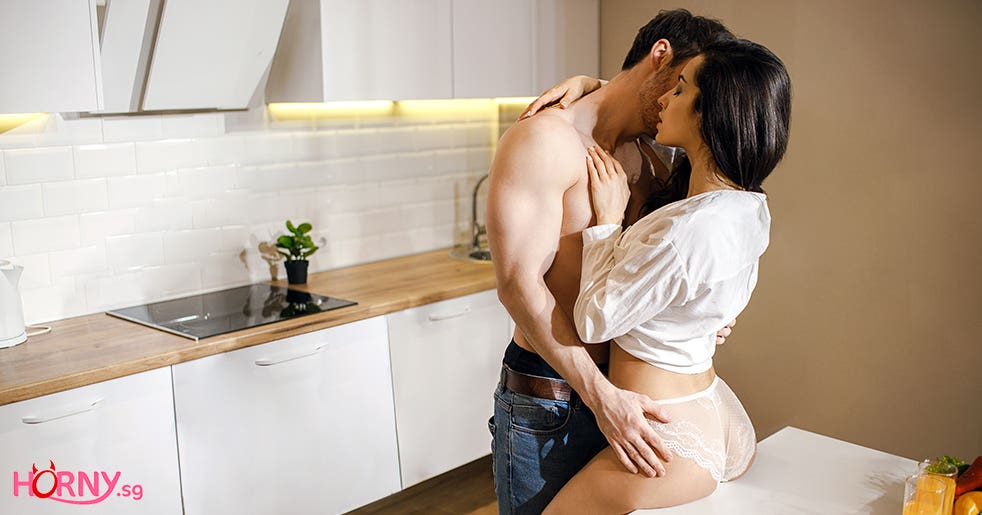 Bringing sex beyond the bedroom is exciting - try the couch, kitchen counter or shower - your options are endless. The adrenaline rush of doing it somewhere more open might just add to your enjoyment, leading to bigger and better orgasms.
4. Use a sex toy you usually would not try
Do you have a favourite and trusty sex toy that will bring you over the edge every single time? While it is nice to stick to what you are familiar with, venturing out of your comfort zone and exploring toys that you usually would not try could offer mind-blowing sensations during both solo play and partnered sex. For instance, consider incorporating app-controlled sex toys for men and sex toys for women into the bedroom where you get to surrender control to your partner for double the fun.
Learn more: 10 Best Male Sex Toys Available in Singapore to Explore
5. Visit a sex shop
If you have never stepped foot into a sex shop before, make it a goal to visit one with your partner, a friend or by yourself. Sex shops in Singapore carry a range of beginner-friendly toys that you can touch and feel for yourself. They also bring in the latest technology for sexperts looking to switch things up in the bedroom.
You can stock up on other essentials such as condoms, lube and massage oils while you are there too. At Horny.sg, we offer a personal shopping experience at our showroom - book a slot to view the full range across 250 brands and test our display models!
6. Attempt a new sex position every month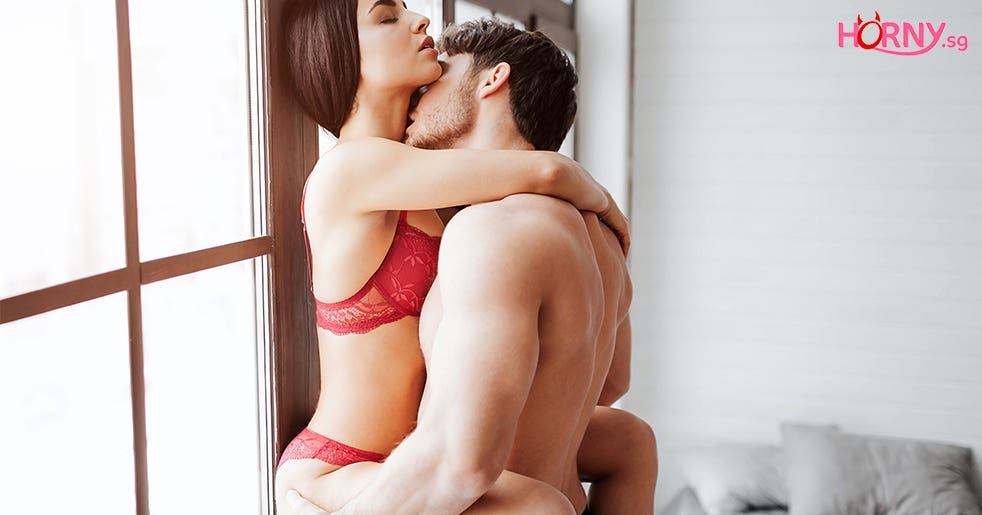 There is nothing wrong with enjoying the classic missionary position, but adding pizzazz to sex by attempting a new position every month will make you look forward to what is to come. Some sex positions allow deeper penetration while others offer simultaneous clitoral stimulation, for example.
Or let fate decide the position that is going to blow your mind with the Ozze Sex Planner Spin Game.
7. Organise a sexy game night
Add a twist to board game night by making it hot - get sexy card games or play naughty games like strip poker. Most sex shops in Singapore sell adult games that will get you and your partner in the mood for some action in no time.
8. Share your sexual fantasies with your partner
Honest communication is key in all types of sex - share your sexual fantasies with your partner and who knows, they may be more than open to giving them a shot!
9. Explore BDSM
There is a lot to take in when it comes to BDSM but if you and your partner are interested in exploring it, doing lots of prior research is important. Getting consent and maintaining a judgement-free mentality is essential too. Start with getting some beginner-friendly BDSM sex toys, such as cuffs, floggers and blindfolds.
10. Venture into mutual masturbation
Masturbation does not have to be a solo activity every single time - mutual masturbation which involves using the hands or sex toys to stimulate each other's genitals can make the experience extra pleasurable.
Transform your sex life today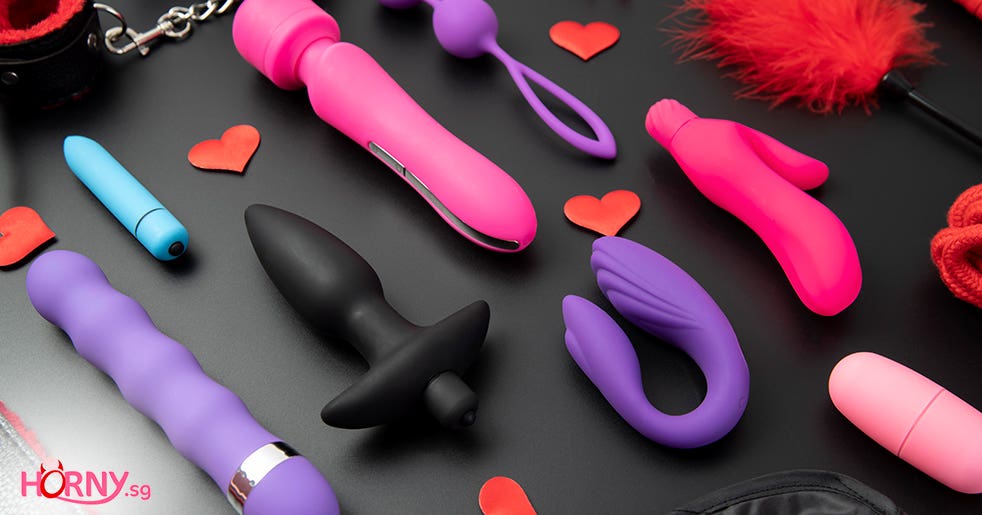 Add one (or more) of these to your personal bucket list to kick mundanity in the butt.
Horny.sg is an online sex shop in Singapore with a wide variety of toys for you to take your pick from.